Talks continue over what to do with a low-head dam that is in disrepair. The location of the structure that was built in 1939 is directly behind the historic Sam Davis Home and museum in Smyrna, Tennessee.


The decaying dam in Stewarts Creek is also in the backyard of Smyrna Elementary School that is across the river from the Sam Davis Home.
Today, the 82-year-old low-head dam is falling apart. Rutherford County Commissioner Pettus Read and others fear children from the school will try to walk across the crumbling structure…
Anyone who falls into Stewarts Creek, runs the risk of getting trapped in the turbulent water below the dam.
Commissioner Read is a Trustee with the Sam Davis Home in Smyrna...
It is costly to remove the dam, but Read said they have found a group that will take on the costs…
But, some oppose removing the structure in Stewarts Creek. WGNS' Bryan Barrett asked Commissioner Read…
The dam was built long after the death of whom many call the Civil War "Boy Hero," Sam Davis, which is why the Sam Davis Home and museum are an important place in history. Read said that removing the dam would not only make the waterway behind the home safer, it would also return it to the way it looked during the Civil War – making it era correct.
WGNS will keep you updated on the fight to remove the decaying low-head dam behind the Sam Davis Home or to keep it.
Hear the entire interview by WGNS' Bryan Barrett with Commissioner Pettus Read below: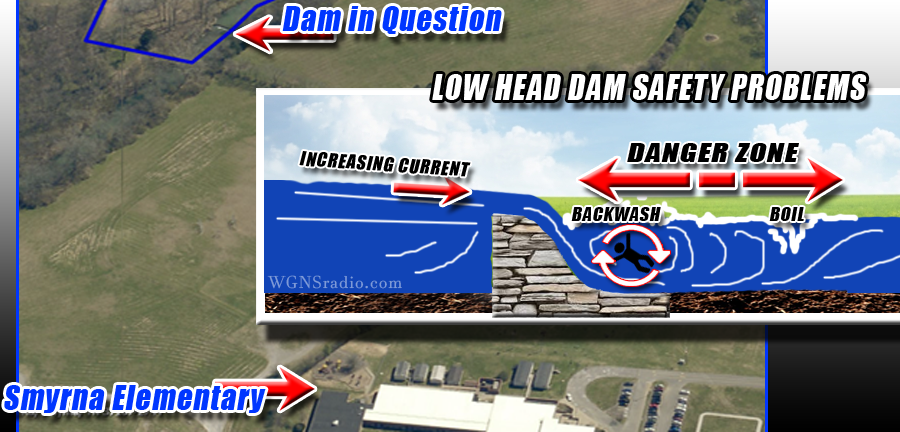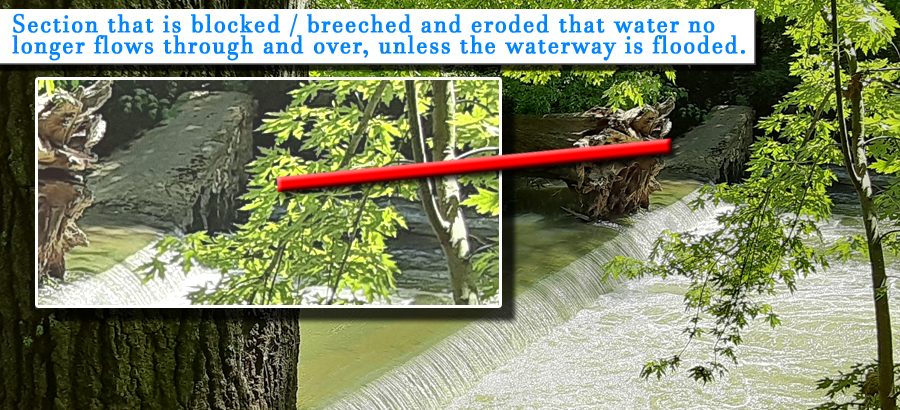 Information on Low-Head Dams
HERE
.