(MURFREESBORO) You may recall the orange and white Whataburgers that opened in Music City during the 1950's. Those locations closed decades ago and the chain hasn't returned — yet.
Whataburger's corporate communications told WGNS, "It's true. Whataburger will be bringing our iconic burgers and exceptional customer service to Murfreesboro! We hope our fans here are as excited as we are. We'll have more information to share soon."
Rutherford County Mayor Bill Ketron said Murfreesboro's first Whataburger will be at 1835 Old Fort Parkway . . .
Whataburger corporate confirmed plans to open nine company-owned locations in Middle Tennessee by the end of next year.
As you recall, a petition urging Whataburger to locate in Middle Tennessee circulated in 2019 and more than 6,600 persons inked their name to the list.
Again, Whataburger is building in Murfreesboro at the site of the old Chicago Pizza on the Old Fort Parkway. That old pizza building will be scraped to the ground, making way for an all new Whataburger.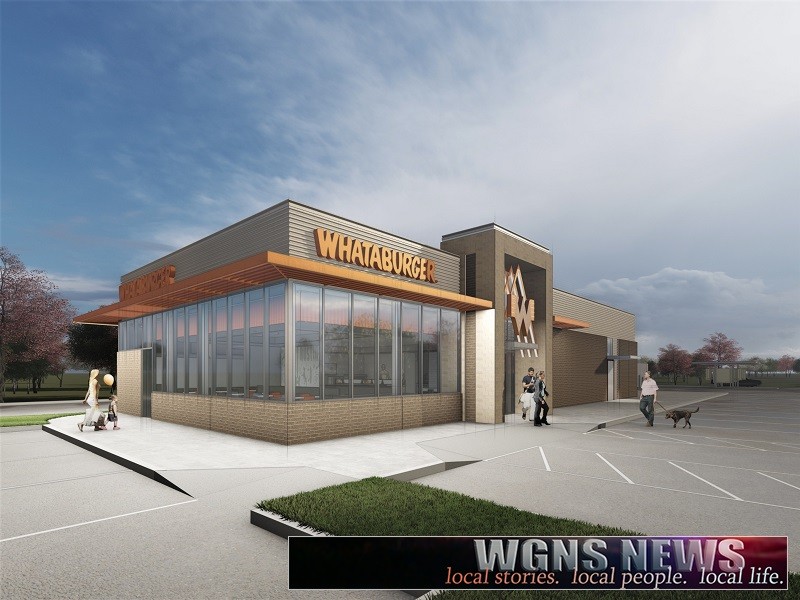 The first of the nine will be a 24/7 drive-through in Hermitage and will employ 125 to 130 persons. When these company-owned Whataburgers are finished, corporate indicates that 1,300 employees will be needed by the end of 2022.
Whataburger is a family business, and in 1967 those roots grew stronger when the founder, Harmon Dobson, died in a tragic airplane crash. Offers to purchase the company poured in to his wife, Grace. But she was determined to honor her husband, who expressed in his will "a desire that the business which I have created shall be preserved and continued if at all possible and feasible."
She rose to the challenge, becoming chair of a newly formed board of directors, and was directly involved in the operations of the growing chain until Tom, Harmon and Grace's son, took the helm in 1993.
Yes, Whataburger's 820 restaurants in 10 states remain family-owned and operated.