Ascend Federal Credit Union announced today that longtime board member Anthony Taylor has been named "Volunteer of the Year" by the National Association of Federally-Insured Credit Unions (NAFCU).


Taylor was the only recipient of the national award among credit unions with more than $250 million in assets. He was recognized for 18 years of contribution to Ascend's board of directors and leadership team and his service to the credit union's members and communities in which it operates. The Volunteer of the Year Award honors an individual who demonstrates exemplary leadership qualities, dedication to serving the credit union's members, commitment to the development of professionalism, expertise and service, and participation in credit union and community activities.
"I am grateful and truly honored to be recognized by my peers for such a prestigious award," said Taylor. "Many people in our industry and in our own credit union have unselfishly given their time and talents to serve in the best interests of their companies and communities. Receiving this award is incredibly humbling because I am now part of a group of dedicated volunteers who have made a difference in the credit union industry."
"Anthony's dedicated efforts are reflected in the continued success of Ascend Federal Credit Union, demonstrating thoughtful leadership skills and developing new ideas that allow our organization to better serve our members," said Caren Gabriel, president and CEO of Ascend Federal Credit Union. "This award reflects his exemplary service and symbolizes the profound effect he has on everyone fortunate enough to work with him."
Scroll down to read more...
---
This year's NAFCU Annual Awards Competition honored eight winners in total and was selected by a committee of credit union leaders. Nominees for CEO of the Year, Credit Union of the Year, Professional of the Year and Volunteer of the Year were judged in two categories: credit unions with assets of more than $250 million and those with assets of $250 million or less.

Taylor and other winners in NAFCU's 2021 Annual Awards Competition will be honored during NAFCU's Congressional Caucus in Washington, D.C., on September 12-15. Taylor also will be recognized in the September/October issue of The NAFCU Journal magazine.

Since 2003 when he was appointed to Ascend's Board Development Committee, Taylor has been a driving force to build the credit union into the largest credit union in Middle Tennessee and one of the largest in the Volunteer State. In his 18 years with Ascend's board, Taylor has served as Chairman (2017-2019), Vice Chairman (2014-2017), Treasurer (2013-2014) and as a member of the Supervisory Committee (2004-2012 and 2020-present).

Scroll down to read more...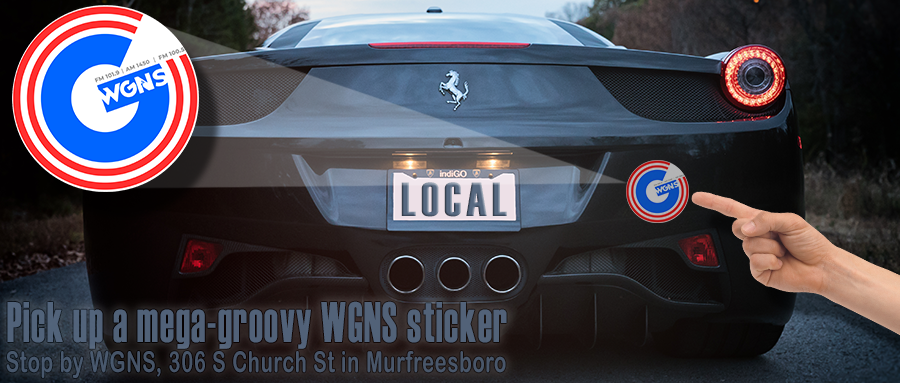 ---
NAFCU named Ascend the 2015 Federal Credit Union of the Year while Taylor was Vice Chairman. During his time as Chairman, Ascend was named a "Best Credit Union to Work For" by the Credit Union Journal for three consecutive years.

Taylor has played a key leadership role in Ascend's financial support of Tennessee organizations that make a difference in people's lives. Last year Ascend, its members and its employees contributed a total of $154,481 to Vanderbilt Children's Hospital, Second Harvest Food Bank of Middle Tennessee, the Tennessee Chapter of the Leukemia & Lymphoma Society, the Central Tennessee Chapter of the Susan G. Komen Breast Cancer Foundation, the American Cancer Society and Partners for Healing.

Taylor has also been directly involved in Ascend's support of education in Middle Tennessee. In his last year as Chairman (2019), Ascend provided financial education course materials to 154 public school teachers in 94 schools across Middle Tennessee and awarded 12 scholarships totaling $12,000 to worthy students.

Like WGNS on Facebook!