(Murfreesboro, TN)- Murfreesboro City Schools (MCS) STEM program received a generous donation from The Business Education Partnership (BEP) Foundation in conjunction with the Nissan Neighbors Program.

The $25,000 grant will be used for current STEM schools and schools seeking STEM designation. MCS boasts five schools with the designation of Tennessee STEM School by the TSIN organization. This competitive and in-depth process identifies schools for their use of STEM teaching and learning strategies and holds them up as a model from which other schools may visit and learn. Three additional MCS schools are seeking STEM designation in 2021-22.

"Nissan has supported STEM-related curriculum and programs for many years, especially in the communities where our employees live and work. We are pleased to support STEM programs in Rutherford County and believe that this investment in our youth is an investment in our state's future," said Parul Bajaj, senior manager of philanthropy at Nissan. "A solid STEM education develops versatile skills that are in high demand in the ever-evolving, increasingly global workplace."


---
"We believe all MCS schools can receive the STEM designation within five years," says Dr. Trey Duke, Director of Schools. "STEM is a proven approach to teaching and I'm proud that we are embracing, not just the acronym, but the practice of hands-on instruction as a model for success across our district."

STEM education is a transformative approach to traditional teaching and learning that fosters creativity and innovative thinking in all students. An integrated STEM approach teaches students not to think in a silo, but shows them that problem-solving skills and critical thinking are necessary across all disciplines. Through STEM integration we are developing a workforce able to compete and succeed in the current and emerging global economy. – Tennessee STEM Innovation Network

This $25,000 gift is from Nissan's Nissan Neighbors Program in cooperation with the Business Education

Partnership (BEP). Nissan Neighbors is a community relations program that focuses on Education, Environmental Stewardship and Humanitarian Relief. The Business Education Partnership (BEP) was founded in 1988 to foster meaningful collaboration between educators and local businesses. The BEP mission is to promote and support programs in the public schools in the City of Murfreesboro and in Rutherford County.


---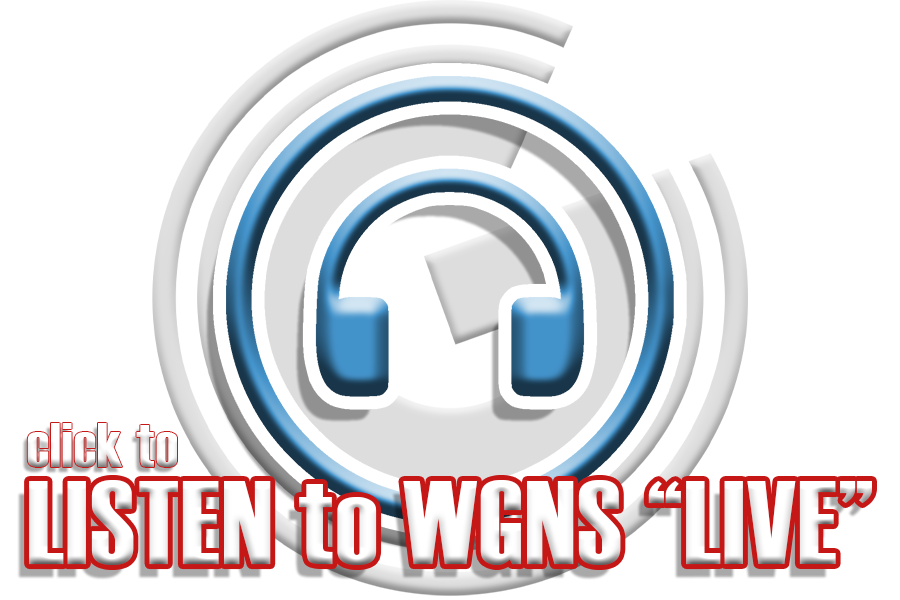 Like WGNS on Facebook!