As reported in April, Studio S in Murfreesboro is closing after being a staple in the art community for the past 50-years, according to Lewis Snyder.


Stories like this are tough to report, because of the history created at the Avon Road address. WGNS' Scott Walker has even taken pottery classes in Snyder's studio.
The public will have an opportunity to purchase beautiful pottery hand crafted by Lewis Snyder on October 8th and 9th from 10:00AM to 5:00PM (Friday and Saturday).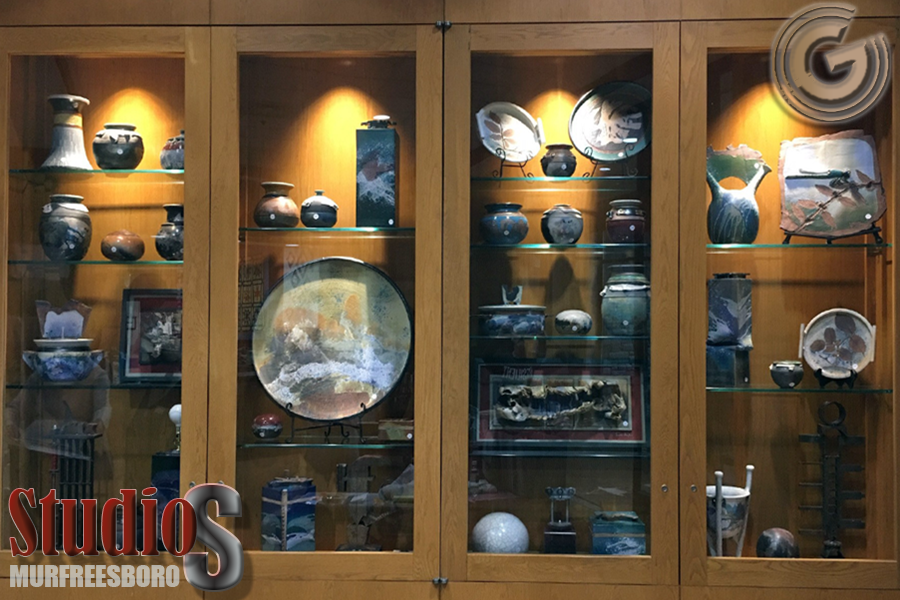 Snyder's pieces, as well as works from his personal collection of nationally and internationally known artists, are being sold at the event.
Snyder told WGNS, "We are downsizing our inventory.
Studio S Pottery
has been servicing the Murfreesboro community, region, state and country for the past 50 years."
Snyder's work has been sold and selected by business leaders and heads of state and country in distant places. Some of his works have even been placed in the White House by past presidents.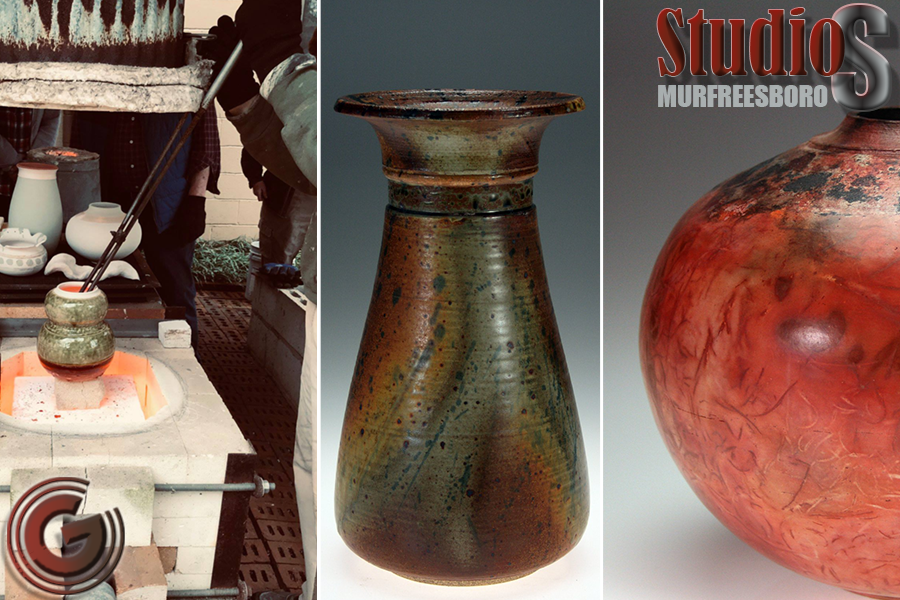 Again, Studio S is closing and Snyder's collection of art will be on sale Friday and Saturday, October 8th and 9th from 10:00AM to 5:00PM. Snyder's inventory of pottery and more will be 20 to 40% off its original price.
Studio S is located at 1426 Avon Road in Murfreesboro.
---