Nolensville, TN – Just outside of Rutherford County in the growing community of Nolensville, Tennessee, the Town of Nolensville and consultant, Town Planning and Urban Design Collaborative, are asking residents in their area to participate in the "Nolensville Zoning Ordinance Update Planapalooza "events on November 3rd through the 8th (with no events being held on Sunday 11/7 and resuming on Monday 11/8).


Officials say that Planapalooza, which is a trademarked word, will give Nolensville residents an opportunity to work directly with friends, family, neighbors, Town staff and officials, to build a stronger future for the Town of Nolensville.
Presentations, Interactive Mapping, Workshop's on Nolensville's future will all be a part of the upcoming event.
More will be posted on
ZoneNolensville.com
November 3rd, where you can click on Planapalooza.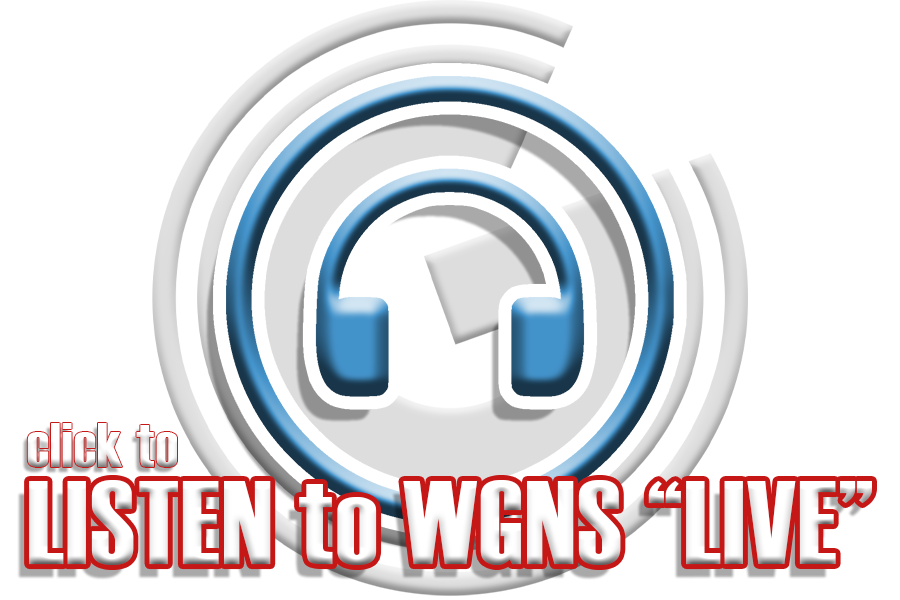 LIKE WGNS on Facebook!