The United Way of Rutherford and Cannon Counties recently welcomed its newest team member, Haley Adams, Director of Marketing and Communications. "I'm looking forward to marrying two of my passions – communication and serving others – with my new role at United Way," shared Haley.


Prior to joining United Way, Haley served as the Marketing Coordinator for Murfreesboro Medical Clinic and the Director of Fund Development for the Tennessee Breast Cancer Coalition. She is a lifetime Rutherford County resident and a True Blue MTSU Graduate, with a Bachelor of Science degree in Organizational Communication. Haley is an active member of Rutherford Cable, serves as a tnAchieves mentor, and has served as a member of the Special Kids Race Committee.
United Way President and CEO, Meagan Flippin, stated, "We are thrilled to add Haley to the UWRCC team. Haley's experience in fund development and healthcare marketing will be a great asset to United Way. Additionally, Haley possesses a strong work ethic and drive that will benefit our mission. I am confident she will be incredibly impactful in her new role."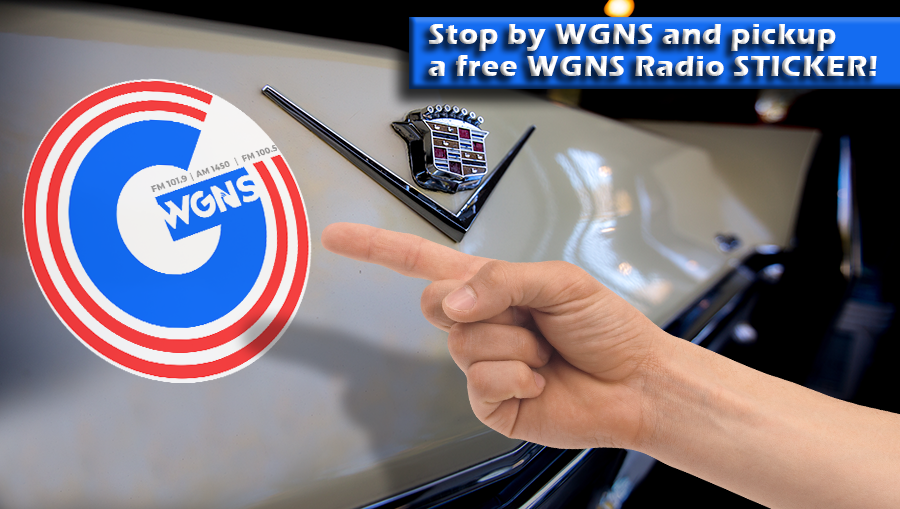 Visit yourlocaluw.org to view the full staff listing and to learn more about United Way of Rutherford and Cannon Counties.