There was a serious accident on South Church St. in front of the Pilot gas station on Wednesday night. Murfreesboro Police say that a female driver had a "possible medical episode" prior to or during the wreck.


Authorities report her vehicle left the roadway, jumped a curb and slammed into the side of a semi-truck, causing about 100 gallons of fuel to spill. However, Murfreesboro Fire and Rescue contained the spill.
Hazmat crews were called to the scene to clean the area.
Both drivers taken to the hospital to be treated.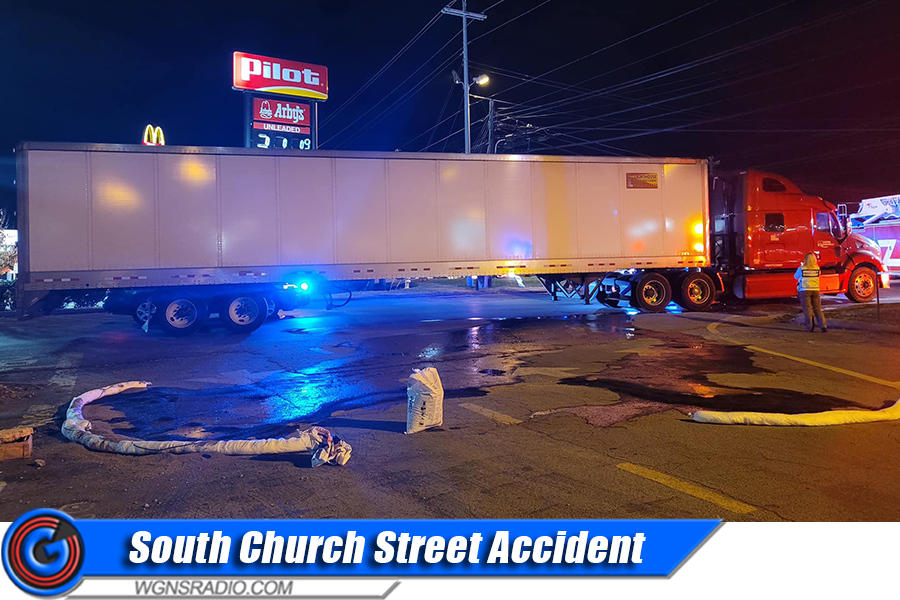 ---