Click above photo to see more pictures. Rutherford County Archaeological Society (RCAS) to host a Special Presentation this Saturday


The Rutherford County Archaeological Society announced their "Thankshistory" November Meeting, featuring archaeologist Dr. Andrew Wyatt, Associate Professor of Anthropology at MTSU.
Dr. Wyatt will present "Recovering Nashville's African American History: Archaeology at Ft. Negley's Bass Street Community. The meeting will be in Murfreesboro at the Oaklands Mansion event room (900 N. Maney Ave., Murfreesboro, TN 37130).
The doors open for a meet and greet (with snacks and treats) at 12:30pm. The presentation will begin at 1:00 pm this Saturday.
The event is free and open to the public.
According to Executive Director Laura Bartel, "We encourage mask wearing and social distancing."
Scroll down for information on the history of the fort and the area around the fort...
---
Continued...

The presentation will include information about the Union occupation of Nashville during the Civil War, where the army utilized the labor of formerly enslaved persons to construct Fort Negley on St. Cloud Hill.

For those who are familiar with the area, Fort Negley is in the same area as the old Nashville Sounds Stadium. In fact, it is on the hill behind the location of where the baseball field and parking lot once stood.

These formerly enslaved laborers and their families set up camps on the sides of the hill, sleeping in tents or makeshift shelters. After the war, the now free African Americans remained, built houses, and formed the first post-Emancipation Black neighborhood in Nashville on the north side of St. Cloud Hill along Bass Street. This neighborhood grew as more African Americans moved to the area, businesses were established, and the Bass Street Baptist church was founded in 1879.

Despite threats to their safety by the Ku Klux Klan who regularly held cross burnings on Fort Negley, the neighborhood flourished.

In the 1930s, the WPA reconstruction project at Fort Negley removed some of the residents of the neighborhood, and the construction of Interstate 40 and 65 eliminated the last of residents in the 1960s. All that remain are some house foundations, the footprint of the Bass Street church, and a plethora of artifacts from the nearly 100-year occupation. However, some of the former residents of the neighborhood are still alive today and have been telling their stories.

Scroll down for more...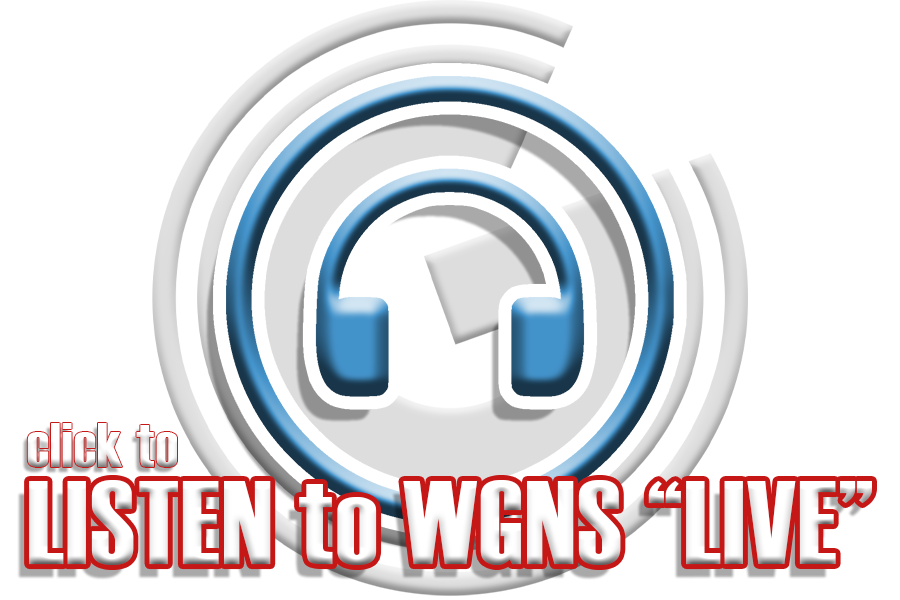 Continued...

The Bass Street Community Archaeology Project has been working in this neighborhood since 2017, and in that time volunteers have begun to piece together the daily lives of the residents who lived there.

Andrew Wyatt said, in regards to the presentation to be held in Murfreesboro this Saturday, "I will discuss the origins of one of the few Reconstruction-era African American archaeology projects in the country, what we have found so far, and what the future holds for the study of this unique and invaluable part of Nashville's history."

Details of Event: The discussion that focuses on history and Fort Negley will be in Murfreesboro at the Oaklands Mansion event room (900 N. Maney Ave., Murfreesboro, TN 37130). The doors open for a meet and greet (with snacks and treats) at 12:30pm. The presentation will begin at 1:00 pm this Saturday, Nov. 27, 2021.

Website: rutherfordarchaeology.org