The last time Rockvale High School and Eagleville School faced each other in basketball it was 1972. The original Rockvale High School closed after that school year.


The matchup was dubbed "The Battle of 99," referencing the state highway both schools share.
The new Rockvale High School opened in 2019, which paved the way to the renewed rivalry on Saturday after a span of 50 years.
"It was a good night," Rockvale principal Steve Luker said.
Both the girls and boys teams competed on the court, with Rockvale winning both games.
Missed the game? Listen to the game dat broadcast from WGNS RADIO - HERE. Scroll down for more and about the idea of ANOTHER BATTLE next year...
---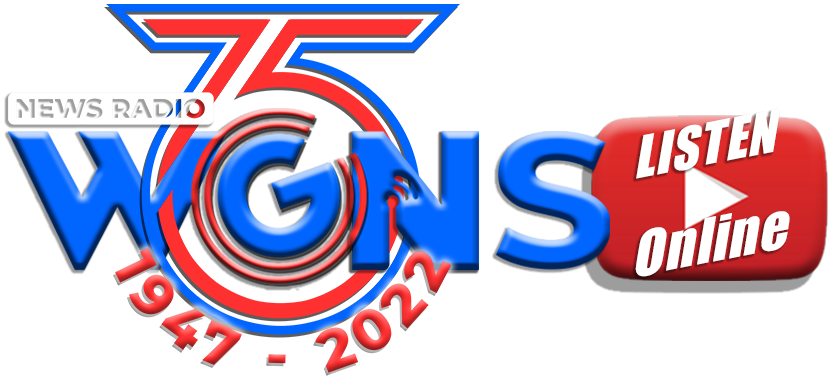 As part of the event, alumni from both schools were honored.

Rockvale Alumni:

Frank Hayes, Bob Farris, Greta Delbridge Brown, Jean Taylor Burns, Betty Nance Wright, Ellis Wright, Ed Wright, Gloria Jean Ralston Throneberry, Lind Burns Williams, Connie Giles Wright, Jimmy Woodson, Brenda Frost Woodson, James "Goose" Davenport, Peggy Taylor, Judy Frost Whaley, Juanita Adcock, Pettus Read, Ronald Williams, Palmer Jones, Becky Jones, James Donald Clark, Rozanne Burns Moore, Larry Leathers, Donny Faulk, Judy Taylor, John Jarratt, Theresa Clark Hill, Eddie Smith, Carolyn Garrett Pitts, Barry Lamb, Barbara Woodson Clark, Lynn Burns, Gwen Burns Williams, Gary Windrow, Marcia Lamb, Terri Frost Hale, Allen Hale, Henry Sharber, Fred Frazier Jr, Steve Lamb, Crystal Burns Leathers, Betty Davis Hall, Jim Thompson.

Eagleville Alumni: Billy Snell, Darrel Whaley, Buddy Pate, Jimmy Skinner, Jerry Beasley, Tommy Beasley, Suzanne Simpson McClaran, Larry Beasley.

County Commissioner and Rockvale alum Pettus Read also announced that he would be donating $1,000 to each school.

The plan is to hold the games again next school year with Eagleville hosting, Luker said.

Missed the game? Listen to the game dat broadcast from WGNS RADIO - HERE.