MURFREESBORO, Tenn.—The Discovery Center at Murfree Spring announced its Martin Luther King Jr. Day free day, originally scheduled for Monday, Jan. 17, has been postponed due to foretasted inclement weather leading up to Monday.


The Discovery Center will announce a new date (to be determined) for the free day, which will coincide with special programs and activities celebrating Black History Month in February.
Due to the impeding snow expected to hit Middle Tennessee, the museum will be closed on Monday, January 17th. More information is available at
https://explorethedc.org/mlkday/
.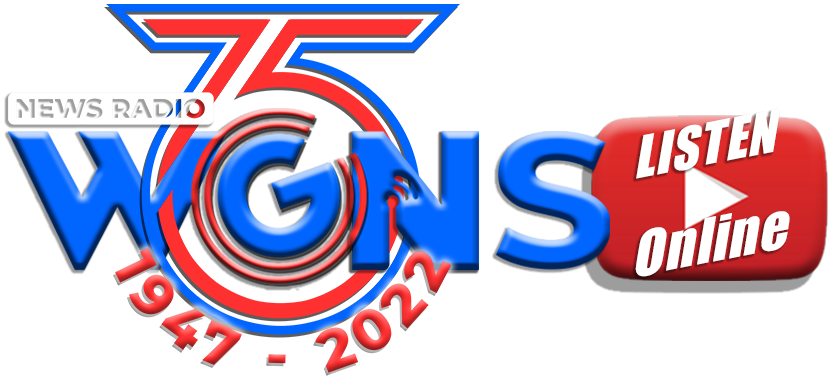 About the Discovery Center

The Discovery Center at Murfree Spring in Murfreesboro is a hands-on, environmental, cultural and educational museum located in the heart of Middle Tennessee. More than 120,000 children and families visit annually, exploring exhibits and participating in programs that promote STEAM (science, technology, engineering, arts & math) education.

Adjacent to the Center is the protected Murfree Spring wetlands, a natural habitat for a variety of fish, amphibians and birds.

The Discovery Center is located at 502 S.E. Broad Street in Murfreesboro, TN. For more information, visit www.explorethedc.org or call (615) 890-2300.