MURFREESBORO – Local attorney and pastor Andrae Crismon announced Monday (01/17/2022) at Patterson Park that he is a candidate for Juvenile Court Judge for Rutherford County.


"I think that it's time for a positive change for all children that come before the court, particularly as it relates to delinquency matters. I look forward to the opportunity to serve our community in this capacity," Crismon said.|
Crismon has been an attorney for more than 17 years, the majority of which has been at Legal Aid Society of Middle Tennessee in Murfreesboro, where he was Managing Attorney for 8 years and Volunteer Lawyers Program Director for nearly 3 years. He has served as Pastor of Higher Ground Worship Center in Murfreesboro since 2009 and has previously served on the Board of Directors for Greenhouse Ministries, Doors of Hope, and Matthew Walker Comprehensive Health Center.
"The time I've spent with Legal Aid, serving on various boards, volunteering with Greenhouse Ministries, and working in the church has prepared me to be both capable and compassionate," Crismon said.
If elected, Crismon will implement a C.A.R.E. platform:
Communication: Implement quarterly "Meet the Judge" meetings with parents, guardians, and children in partnership with city and county schools.
Scroll down to continue reading...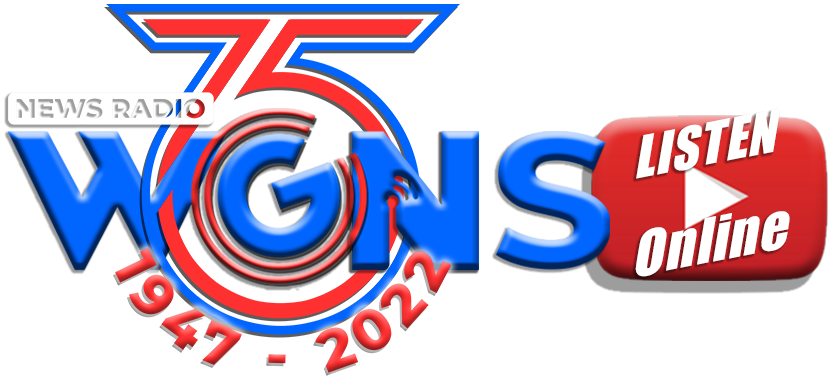 CONTINUED (If elected, Crismon will implement a C.A.R.E. platform)...

Adjudication: Make the tough decisions that need to be made in a variety of family law and youth matters. Emphasize protecting child victims, keeping the community safe while providing a roadmap for restoration for youth who have committed offenses.

Restoration: Work to implement more diversionary and community based rehabilitation practices by exploring opportunities with Youth Villages, TN Youth Court, and other community and faith-based partners.

Education: Train and then implement best practices in the delivery of Juvenile Court Services – inclusive of trauma-informed practices to mitigate the negative impacts of Adverse Childhood Experiences (ACEs).

"I have already reached out to Juvenile Court Judges in two of Tennessee's five most populated counties in order to glean potential best practices. If elected, I may be able to incorporate some of this insight into the delivery of Juvenile Court services here."

"I will use every opportunity possible to provide a road map for the restoration of youth who have committed an offense. One in four youth detained will be involved with the criminal justice system. Programs, such as Tennessee Youth Court, Tennessee Youth Villages, and other community- and faith-based programs, have been effective in lowering that rate. The rate of children who go through Tennessee Youth Court and don't reoffend is 93 percent," he said.

Crismon is a graduate of Middle Tennessee State University and Vanderbilt University Law School. He is a member of the Rutherford/Cannon County Bar Association and past member of the Murfreesboro Noon Lions Club. He is a past Chair of the Rutherford-Cannon County Bar Association Public Service Committee. He started the Legal Aid Society/Higher Ground Worship Center Third Saturday Legal Clinic and taught Renter's Rights/Re-Entry Law at the Rutherford County Correctional Work Center as part of Journey of Life.

Crismon was selected to Leadership Middle Tennessee and is a Fellow of the Nashville Bar Association. He is a member of the Harry Phillips American Inn of Court. Crismon was a finalist for Nashville Emerging Leader Award in 2013 and received the Rutherford Impact Award in 2014. In 2015, he received the Murfreesboro Noon Lions Club Melvin Jones Award in 2015.

The son of Brenda Crismon and (the late) Reverend Larry J. Crismon, Sr., Crismon is married to the former Crystal Robinson, a counselor with the Murfreesboro City School system. They have two boys.

Source: Crismon for Juvenile Court Judge