MURFREESBORO, Tenn. — The Center for Health and Human Services at Middle Tennessee State University, in partnership with DrugFree Wilco, is helping train more than 100 law enforcement officers in Wilson County through a series of recent educational sessions about opioid use disorder.


The virtual training was made possible through $200,000 that CHHS received last year from the Health Resources and Services Administration, a branch of the U.S. Department of Health and Human Services, as part of an 18-month planning grant to address the opioid epidemic in rural Wilson County communities.
Retired New York Police Department officer Ron Martin led the sessions, which explored the intersection and importance of law enforcement and public safety officials working within a harm reduction model. Sentiment has grown that first responders, in the role of frontline triage, are crucial to lowering the increasing number of overdose deaths nationwide.
"As we witness a tragic surge in overdose deaths, law enforcement is at the frontlines to combat this loss of life," Martin said. "The enforcement of drug laws is an integral part of police work, but we also realize that we will not solely arrest our way out of this problem and need to offer these men and women protecting our communities additional tools."
The Rural Communities Opioid Response Program is a multiyear initiative supported by the U.S. Health Resources and Services Administration to address barriers to access in rural communities related to substance use disorder, including opioid use disorder.
Scroll down for more on this story...
---
Listen to WGNS "LIVE" and Online by Clicking the Below Graphic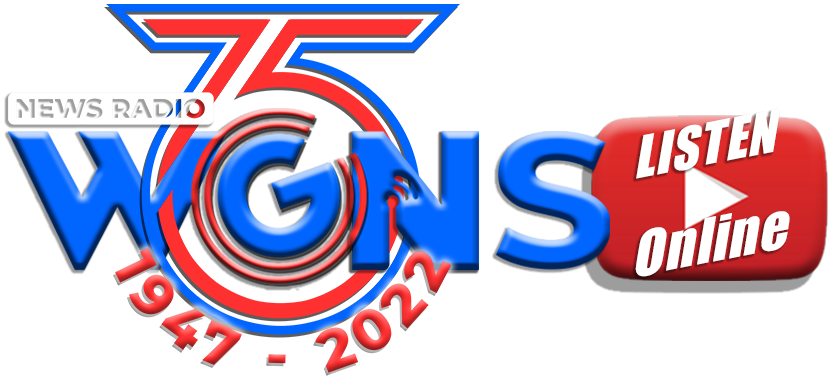 Continued...

CHHS has worked the last 17 months in partnership with volunteer advocacy group DrugFree Wilco in Wilson County, public health faculty from the Department of Health and Human Performance in the MTSU College of Behavioral and Health Sciences, as well as the MTSU Data Science Institute and other on- and off-campus partners to complete a needs assessment and gap analysis as part of the planning grant and to begin early stage implementation activities.

A needs assessment recommended training for law enforcement personnel on current issues surrounding opioid use disorder, including treatment and prevention of opioid-related deaths.

Combating the opioid crisis requires innovative solutions to enact prevention, intervention and treatment efforts. The training sessions introduced harm-reduction, evidence-based programs, including Medication-Assisted Treatment, as a means of saving lives and helping countless people with substance use disorder achieve long-term recovery as well as use of Narcan and syringe service programs.