Education was a major focus of the Governor's State of the State address.

On Monday evening (1/31/22), Tennessee Governor Bill Lee presented a proposed budget while highlighting legislative priorities to a joint session of the General Assembly. Lee said the 2022 - 2023 Fiscal Year budget adds up to $52.6-billion.

The governor committed to increasing K through 12th grade education funding by $750-million. If fully approved, that funding will reoccur each fiscal year thereafter.

To further help educational institutions, Governor Lee called for a raise in teacher salaries, which will cost almost $125-million.

In keeping with the educational theme, $25-million will fund summer learning camps while $16-million will be funneled into the Charter Schools Facility Fund - both of which will be recurring funds. On top of the annually repeated money, an additional $16-million will be used to help increase the number of charter schools.

Also in education, Governor Lee proposed that legislators formulate a new law to ensure that parents know what materials are available to students in school libraries. He also proposed new legislation that would make computer science and coding be available to every high school student in the Volunteer State.

In higher education, $90-million will fully fund a "zero-percent tuition increase" for public universities like MTSU in Murfreesboro.

Lee's proposal would also earmark $200-million for Tennessee College of Applied Technology (TCAT) infrastructure investments, with the goal of doubling the skilled labor workforce between now and year 2026.

In Rutherford County, Smyrna is home to one of the more recently built TCAT facilities, which is across the street from the Nissan plant. TCAT in Smyrna was opened in 2017. That TCAT location was a public-private partnership between Nissan and the College System of Tennessee. Murfreesboro is the longtime home to a TCAT facility on Old Fort Parkway that prepares students for work in the automotive industry, cosmetology, computer technology, a variety of medical careers and more.

Scroll down for more on the TN State of the State Address...
---

Continued...

State of the State Highlights in Tennessee

Just over $75-million would help graduating high school seniors in Rutherford County and beyond in a major way by increasing the 4-year Hope Award to $5,100 per student, per year, and the 2-year HOPE Award to $3,200 per student, per year.

In law enforcement, the plan is to add another 100 State Troopers to area roadways. The Governor's goal also calls for 20-new TBI investigative agents and 25-additional forensic science personnel.

As for roadways and bridges throughout the state, major funding in that category would equal an increased workforce while repairing and building a large number of road related projects.

As an example to highlight LOCAL transportation woes, a Tennessee Advisory Commission on Intergovernmental Relations (TACIR) report filed in 2020 showed that Rutherford County was listed as a "Top 3" county for having infrastructure needs that added up to over $1.9-billion.

Scroll down to get more details about the proposed budget for Tennessee...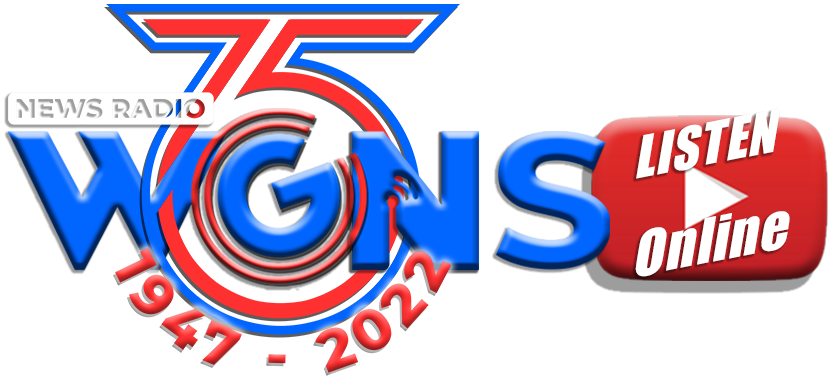 Continued...

Learn More about Proposed Budgeting Below for TN

- See more details of the State of the State address by Governor Bill Lee HERE (the public address was made on Monday, 1/31/2022).

- Learn more key points by viewing charts that were organized by the governor's administration HERE.