Smyrna Police are on the lookout for multiple individuals who are wanted for questioning in several different cases.

Authorities believe at least five subjects went to the Smyrna ULTA store and possibly shoplifted multiple items. Evidently, the subjects did not go into the store at the same time as a group and it is not known if they even know one another.

ULTA is a chain store that offers cosmetics, bath and beauty products for men and women.

The thefts took place on January 9th, 26th and 29th, according to Smyrna Police.

In another investigation, Smyrna detectives have collected several surveillance photos of vehicles and people who may be tied to a recently filed fraud and robbery complaint. The pictured white Mercedes SUV is the vehicle that is tied to the fraud and robbery case.

Scroll down to learn how you can help the Smyrna Police Department...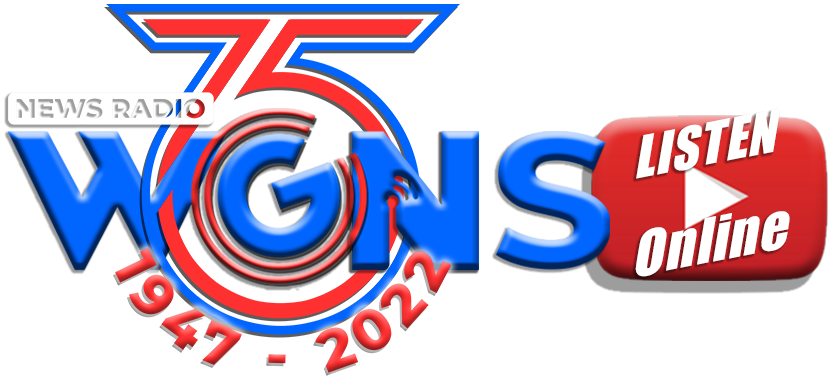 Continued...

ULTA Shoplifting Case in Smyrna, TN

Anyone with information on the ULTA store thefts in Smyrna is asked to contact SPD Detective Armstrong or Detective Martin, kate.armstrong@townofsmnrya.org (615-267-5012) or steve.martin@townofsmyrna.org (615-267-5432).

Smyrna, TN Fraud / Robbery Case

Anyone with information is asked to contact Detective Anderson, jason.anderson@townofsmyrna.org or 615-267-5433.

DISCLAIMER: All persons are presumed innocent until proven guilty in a court of law. The arrest records or information about an arrest that are published or reported on NewsRadio WGNS and www.WGNSradio.com are not an indication of guilt or evidence that an actual crime has been committed. The information is provided by the law enforcement agency, and is considered public information.