Buyers beware... If you are in the market for a new pull behind camper, make sure the camper you're buying is not a stolen camper. Evidently, this is a developing problem nationwide.


One of the more recent thefts occurred in nearby Grundy County, Tennessee. There, the Grundy County Sheriff's Department released information about the camper that was stolen on Wednesday, Feb. 2nd.
The camper was stolen in the small town of Gruetli-Laager, Tennessee, about an hour southeast of Murfreesboro.
The city of where the camper was stolen has a population of only 2,429 residents, leading one to believe that the thief more than likely lives outside the area, otherwise something as large as a stolen camper would be easy to spot.
BELOW:Photo of the stolen camper -Source: Partner Station WMSR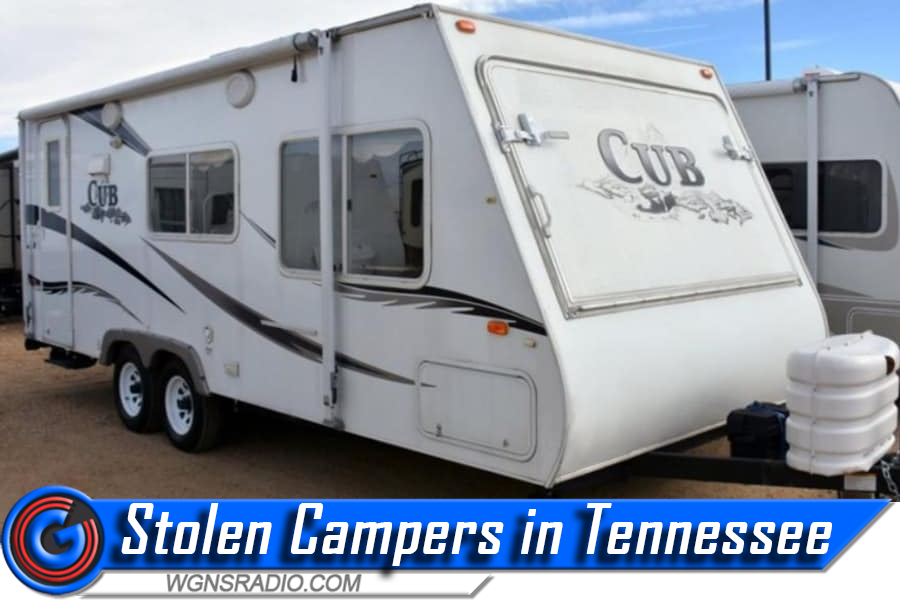 Scroll down for more on stolen campers and RV's and to learn what you can do if you spot the camper that was stolen in Grundy County, Tennessee...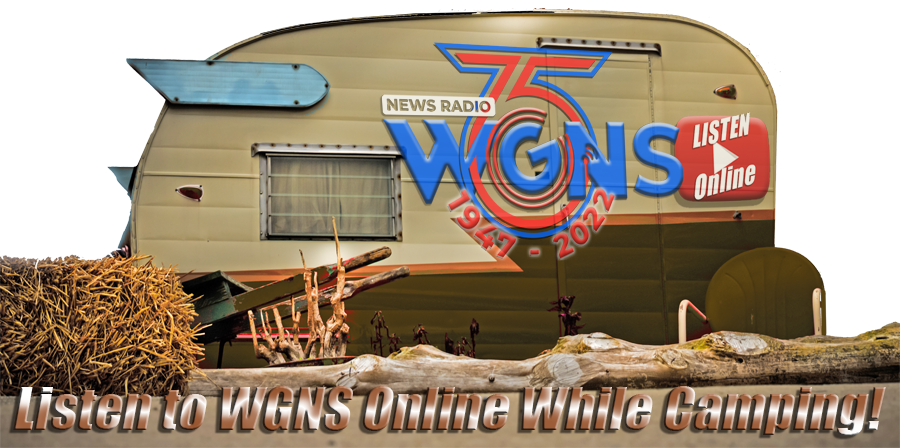 Stolen Campers – Continued...

Nationally, law enforcement reports show that over $7.4-billion worth of vehicles were reported as stolen in 2020, one of the most recent years for auto-theft calculations country-wide. That price adds up to a little more than 870,000 vehicles being stolen in 2020, according to the National Insurance Crime Bureau.

The number of auto thefts in 2020 was 9.2% higher than 2019. Thus far, that adds up to the highest number of vehicle thefts since 2008. In '08, there were just over 959-thousand vehicle thefts reported nationwide.

Here lies the problem in the high auto theft numbers… Campers and RV's are not broken down in national statistics and are simply listed as auto's.

HouseGrail.com reported that campers and RV's accounted for about 6% of the total number of auto thefts. They also reported that RV thefts increased by 867% in 2020, the same year that the love for camping drastically increased and fears of COVID-19 cautiously grew.

Past reports heard on WGNS Radio, showed that the hobby of camping grew by 52.7% between 2015 and 2020. You can see more details on camping statistics in a WGNS News Story that aired on January 4, 2022 (Click Here).

Scroll down to learn how to contact Grundy County authorities if you spot the stolen camper...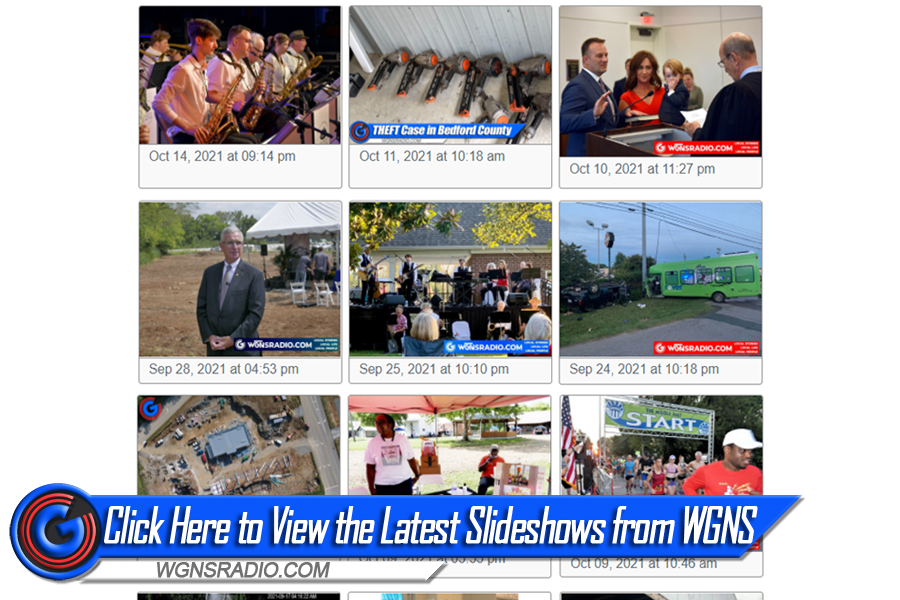 Continued...

Can You Help the Grundy County Sheriff's Office?

Anyone with information is encouraged to contact 931-692-3466 ext. 5. Your tips will remain anonymous.