MURFREESBORO, Tenn. — Middle Tennessee State University is giving the Blue Raider community a valentine opportunity to show love financially for its educational mission during the fifth annual True Blue Give.


Officially running Feb. 14-16, the goal of the 72-hour special valentines fundraising effort is to raise $500,000 in gifts of support from at least 800 university friends for academics, athletics and scholarships.
Started in 2018, the True Blue Give is a crowdfunding movement created by alumni and friends. Supporters make a gift online or by text in a very short timeframe (just three days) to show their support for current MTSU students by giving to areas on campus that have critical needs. Nearly $1.7 million has been raised for scholarships, emergency funds, the student food pantry, academics and athletics over the past four years.
"Blue Raiders from all over the country continue to show up for our students year after year by giving during the True Blue Give," said Kristen Keene, director of annual giving/special projects for MTSU Development and Advancement Services.
"Their gifts have an instant and direct impact on students, and I am amazed by their generosity. People give gifts in all sizes to areas all over the campus. They give to what THEY want to. They give to what they love! And as a Blue Raider myself, I love that!"
Priorities for True Blue Give 2022 are:
- Scholarships
- Student Mental Health Counseling
- Safety Net Fund (for students w/ unstable housing)
- Athletics Build Blue Now! Campaign including MT Tennis
True Blue supporters wanting to get a head start can start giving now by going to
www.mtsu.edu/truebluegive
or by texting MTSU to 71777.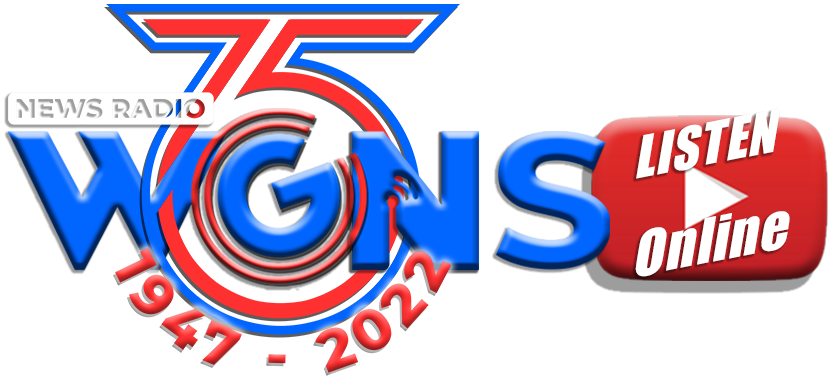 Gifts in any amount will be appreciated. Raising scholarship support is a key priority since 75% of MTSU students qualify for some form of financial aid. The True Blue Give webpage allows donors to target gifts to specific colleges, departments and programs throughout the university.

In a testimonial video on the True Blue Give webpage, sophomore forensic science major Sydney Rollins (Class of '24), vice president of the Blue Raider Debate Team, expresses gratitude for the opportunities she's had to develop both personally and academically through the scholarships she's been awarded.

"In my short time here, I've been able to compete in debate tournaments all over the country. I've gotten involved with undergraduate scientific research, and I'm planning on studying abroad this summer," she said.