(MURFREESBORO) Murfreesboro Fire Rescue Department (MFRD) has issued a ban on any open burning due to the current red flag warning issued by the National Weather Service until further notice.


Assistant Chief/Fire Marshal Carl Peas made the decision Friday (2/11/2022) afternoon after firefighters responded to multiple mulch, grass, and brush fires.
Assistant Chief/Fire Marshal Peas said, "Due to current fire responses and the wind conditions in the city of Murfreesboro, we made the decision to suspend all outdoor burning until the wind conditions and a significant amount of rain has occurred. We courage the public to recognize the ban and do not discard any type of smoking material into any outdoor area."
If you have any questions about the burn ban, contact Murfreesboro Fire Rescue Community Risk Reduction Division at 615-893-1422.
Grass Fires Friday In County

Rutherford Fire Rescue Department firefighters battled multiple blazes Friday afternoon on Big Springs Road. Sheriff's deputies closed the road during the fires. Emergency Medical Services paramedics were on stand by in case of injuries. The road has reopened.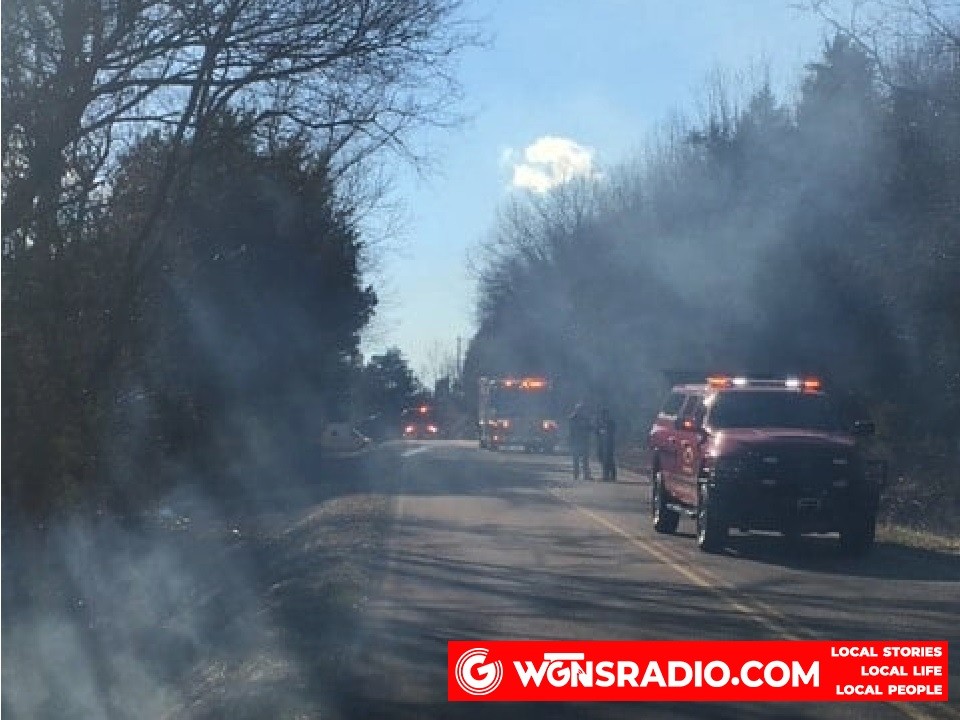 Above photo by RCSO Deputy Michael Romans