In Smyrna, police are working on two different open cases that they need the public's help on.


The first case involves an unknown culprit who allegedly tried to pass off a forged prescription as a real prescription. The crime is labeled as "Attempted," because the pharmacist determined the prescription was a forgery and the subject got away without the medication he was after.
The incident occurred at Walgreens on Nissan Drive, directly across the street from the Nissan manufacturing plant.
If you recognize the subject in the photo above this news story, Smyrna Police would like to hear from you. Call SPD Detective Schaefer, 615-267-5048 or
andrew.schaefer@townofsmyrna.org
.
Scroll down to read about the report of credit card fraud case...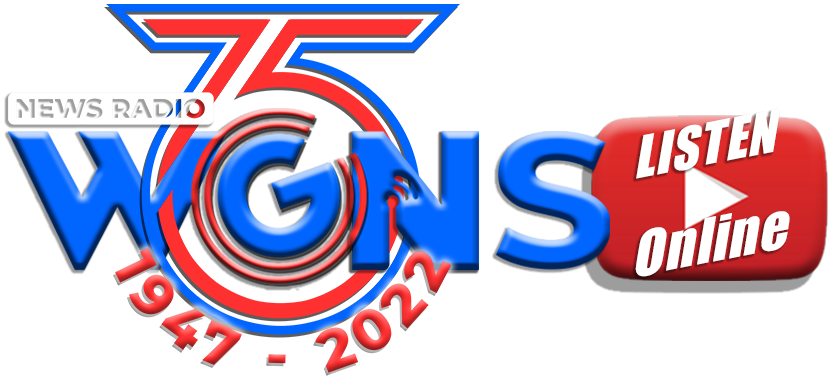 Continued...

A separate and unrelated case revolves around credit card fraud.

In this case, a surveillance video camera captured what looks to be two different men who may be tied to the fraudulent use of a credit card crime. The credit card usage unfolded inside the Target Store off of Sam Ridley Parkway near I-24.

Anyone with information about the fraudulent use of a credit card case is asked to contact SPD Detective Armstrong, kate.armstrong@townofsmyrna.org or 615-267-5012