Smyrna Police Department personnel recently attended the C.O.P.S (Concerns of Police Survivors) Training program held in nearby Mt. Juliet, Tennessee. Some of the topics included emotional support for law enforcement, impacts of Line of Duty Deaths, and suicide awareness and prevention.


Presenters at the event included law enforcement personnel or survivors of family members lost to Line of Duty Deaths or suicide.
Smyrna authorities reported that the training provided critical information and perspective on how to support law enforcement officers, dispatchers, and survivors as they navigate what they see and experience in the line of duty.
Scroll down for more...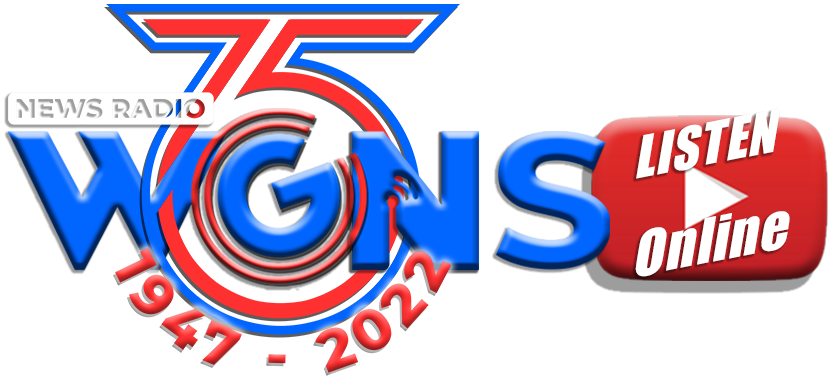 Continued...

The Concerns of Police Survivors (C.O.P.S.) organization reports that each year, between 140 and 160 officers die in the line of duty and their families and co-workers are left to cope. C.O.P.S. provides resources to help them rebuild their shattered lives.

The group was formed in 1984 with 110 members. Today, membership rings in at over 60,000 survivors. Those survivors include spouses, children, parents, siblings, significant others, and co-workers of officers who have died in the line of duty according to Federal government criteria. There are over 50-chapters nationwide.