The skies the limit, is what many are starting to think when it comes to home prices in Rutherford County, TN. The real estate boom continues exploding and the inventory of single-family homes on the local market remains low, which drives prices up and up...


David Estes
with Parks Realty said that the pricetag on a starter home is not what it once was…
If you are in the market for a new home, prepare to pay more than the asking price - - especially in the Murfreesboro and Smyrna area…
For those thinking about building their next home, Estes said that land is scarce and contractors are having a hard time getting windows, doors and even garage doors in because many of those items are now on backorder.
Hear the audio version of the above story, as reported by WGNS' Ron Jordan...
Scroll down for more on the growth in Rutherford County and beyond, with the help of rising tourism numbers...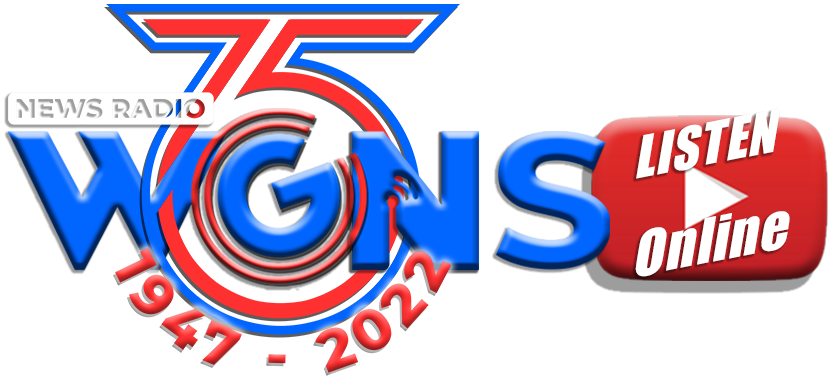 Continued Growth, thanks to rising tourism numbers

In Tennessee, locals have been hitting the road in higher numbers when comparing 2019 to 2021. Reports show that Tennessee experienced a 31.5% increase in long-distance road trips, which was the 13th biggest increase in the country. Those numbers also equal more tourists visiting the Heart of Tennessee.

As heard earlier this month, tourists are also returning to the Heart of Tennessee! The hotel capacity in Rutherford County further confirms nationwide studies that demonstrate road trips are on the rise. According to the Rutherford County Chamber of Commerce, the lodging capacity is once again increasing to pre-pandemic levels at hotels in Murfreesboro, Smyrna and LaVergne.

The Rutherford County Chamber of Commerce released the following statement in regards to recording increased stays at area hotels and motels, "We are thrilled to report that the December year-end STR report showed that Rutherford County hotels sold approximately 1.2 million rooms last year." The chamber went on to report there were 267,000 additional rooms sold (or rented) in Rutherford County in 2021, compared to 2020.

The chamber said the increased room usage was due to the return of sporting events, conferences, corporate business and individual leisure travelers. According to the chamber, "County-wide hotel demand/room-nights sold were at pre-pandemic levels when compared to 2019."

Read more on the increase of road trips HERE.