2022 Makes for a big year in political elections throughout Rutherford County and the entire state of Tennessee. Alan Farley, the Rutherford County Election Administrator, told WGNS NEWS that you need to give yourself plenty of time to register to vote, if you plan to be a part of the election process…


Some of the local elections include the race for Rutherford County Mayor, different County Commission seats, the race for Sheriff and the Juvenile Court Judge position.
Other local races that residents will see on the ballot include school board, Smyrna Town Judge and Court Clerk, along with the Mayors seat in Murfreesboro, Eagleville, Smyrna and LaVergne (
Scroll down for more details on each race
).
Most importantly, if you want your voice to be heard in 2022, you need to register to vote by April 4, 2022. The first election date will cover the Rutherford County Republican and Democratic Primaries and the Murfreesboro City Municipal race on May 3rd.
•
Click here
to find out if you are already registered to vote.
• See the 2022 Election
Schedule HERE
- Scroll down to read all about the upcoming elections...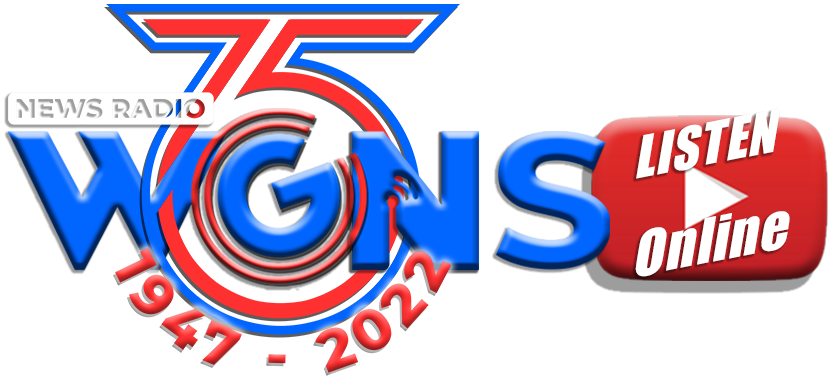 Continued...

More news on the upcoming elections

MAY 3, 2022 ELECTION Day

• Rutherford County Republican Primary
• Rutherford County Democratic Primary
• Murfreesboro City Municipal

May 3 Party Nominees for:

• Rutherford County Mayor
• Rutherford County Trustee
• Rutherford County Sheriff
• Rutherford County Clerk
• Rutherford County Circuit Court Clerk
• Rutherford County Register of Deeds
• Rutherford County Commissioners Districts 1-21
• Rutherford County School Board Zones 1,4, and 7
• Rutherford County School Board Zone 3 "Vacancy" (2- year term)
• Rutherford County District Attorney General
• Rutherford County Chancellor
• Rutherford County Circuit Court Judge Div. I, II, III, IV, V
• Rutherford County General Session Judge, Part I, II, III, IV
• Rutherford County Juvenile Court Judge
• Rutherford County Public Defender
• Murfreesboro City School Board

August 4, 2022 Election Day

• State & Federal Primary
• Rutherford County General Election
• Road Board ONLY - Road Board Zones 1, 4, 7
• Murfreesboro City Municipal

Running for Election:

• TN Governor
• S. Congress 4th District
• TN Senate 13th District
• TN House of Representatives 34th, 37th, 48th , 49th & 13th District Nominees
• Party Committeemen & Committeewomen
• Murfreesboro City Municipal Mayor, City Council
• Smyrna Town Judge & Court Clerk

Aug. 4 - General Election Day for Rutherford County

• Rutherford County General Election Aug. 4, 2022
• Rutherford County Mayor
• Rutherford County Trustee
• Rutherford County Sheriff
• Rutherford County Clerk
• Rutherford County Circuit Court Clerk
• Rutherford County Register of Deeds
• Rutherford County Commissioners Districts 1-21
• Rutherford County School Board Zones 1,4, and 7
• Rutherford County School Board Zone 3 "Vacancy" (2- year term)
• Rutherford County District Attorney General
• Rutherford County Chancellor
• Rutherford County Circuit Court Judge Div. I, II, III, IV, V
• Rutherford County General Session Judge, Part I, II, III, IV
• Rutherford County Juvenile Court Judge
• Rutherford County Public Defender
• Murfreesboro Mayor
• Murfreesboro City Council

November 8, 2022 State & Federal - General Election

• TN Governor
• S. Congress 4th District
• TN State Senate 13th District
• TN House of Representatives 34th, 37th, 48th, 49th, 13th Districts
• Eagleville, LaVergne & Smyrna Municipal Elections
• Eagleville City Mayor and 3 Eagleville Council Seats
• LaVergne City Mayor and 2 City Council Seats
• Town of Smyrna Mayor and 3 City Council Seats