With news of Oracle America planning to build on the banks of the Cumberland River near the Titans Stadium in Nashville, comes the concern over traffic – mixed with excitement of 8,500 new jobs that will be created.


Rutherford County Mayor Bill Ketron said a lot of Oracle's workforce will be made up of local residents, but there needs to be a master plan in place for workers to actually get to work...
The Greater Nashville Regional Council is helping to ensure that transportation is not an issue, thanks to a $178-million grant to help pay for the study and acquisition of right of way...
Wilson County already has the Music City Star, a commuter rail line to and from Nashville, but Rutherford County lacks such a transportation system.
Deputy to the Mayor Steve Sandlin highlighted an idea that Mayor Ketron proposed when he served as the District 13 Senator in Tennessee...
Despite transportation woes, Oracle hopes to create 2,500 new jobs by the end of 2027 and 8,500 total jobs by the end of 2031. Reports indicate the average salary will be around $110,000 annually.
Scroll down for more on this story...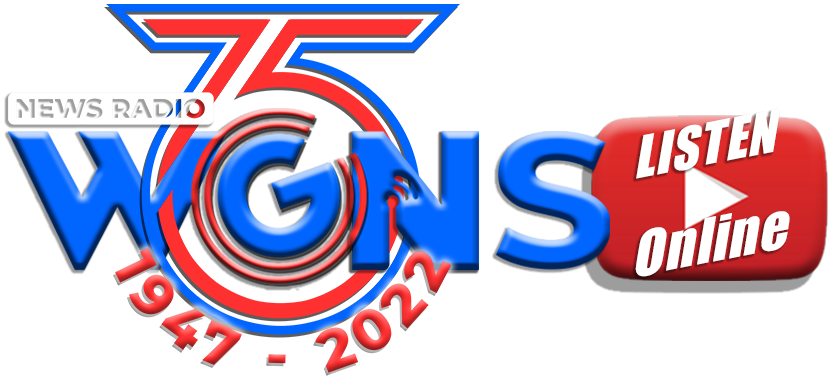 Continued - Oracle Bringing Jobs to Middle Tennessee...

Oracle purchased their downtown Nashville building site last year. The company is planning to invest at least $1.2-billion on their development over the years to come. Needless to say, the company has the funding to move forward with their goal, because they are reported to be the world's largest database management company.