Someone was evidently in need of a caffeinated beverage early Wednesday morning.


Murfreesboro Police confirmed that someone broke into the Starbucks on South Church Street in front of the Innsbrooke Kroger Store.
The break-in was discovered when a police officer noticed broken glass outside the front door of the business. Upon closer inspection, the officer found that a rock had been thrown into the business.
Once inside, police report that several drawers in the rear of the coffee shop had been opened, but nothing appeared to be missing. WGNS confirmed with a Starbucks employee that nothing had been removed from the store.
There are no known suspects in the case, therefore no arrests have been made.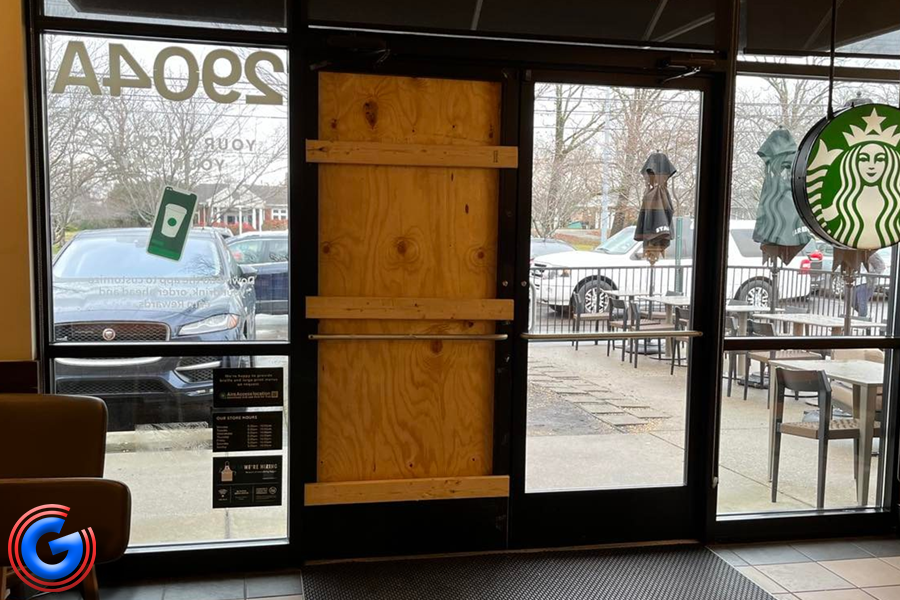 Source: MPD