Murfreesboro, Tenn.— This past Saturday (03/05/2022), Meals of Hope packing partners Aaron and Emily Cox worked with volunteers to pack 51,072 meals for struggling individuals in Middle Tennessee. Over 200 volunteers of all ages gathered in groups to pack fortified macaroni and cheese that will be distributed by Second Harvest Food Bank of Middle Tennessee. Second Harvest Food Bank of Middle Tennessee works with more than 450 partner agencies to distribute food throughout 46 counties in Tennessee.
Emily Cox told WGNS NEWS on Wednesday, "When we learned that 1 in 6 children in Tennessee face hunger every day, we knew we wanted to help somehow. We found Meals of Hope and we are so excited to partner with them to pack meals. We want to pack 1,000,000 meals this year with the help of local sponsors and volunteers!"
Meals of Hope developed five meals specifically designed for the American palate and added vitamins, minerals and proteins to supplement an unbalanced diet. Food packages are designed to address the need for an economical, nutritious solution to aid in the fight against hunger. Each packet contains enough food to provide six to eight meals.
"We are thankful and appreciative of the support provided by Emily and Aaron, our Tennessee Packing Partners to help us combat the hunger epidemic," said Stephen Popper, President/CEO of Meals of Hope. "These types of events make for a fun and rewarding day for the volunteers, and they help us deliver healthy meals to underserved individuals."
On the Air with WGNS: Emily and Aaron Cox will be on the air with WGNS Friday morning, March 18, 2022 at 8:15 AM, make sure you tune in. If you have questions for the upcoming interview, text your questions to WGNS (615-893-1450). To listen to the March 18th broadcast on your computer or smart device, click here. You can also tune your radio to FM 100.5 in the Smyrna / LaVergne area or FM 101.9 and AM 1450 in the Murfreesboro area.

Scroll down for more on this story...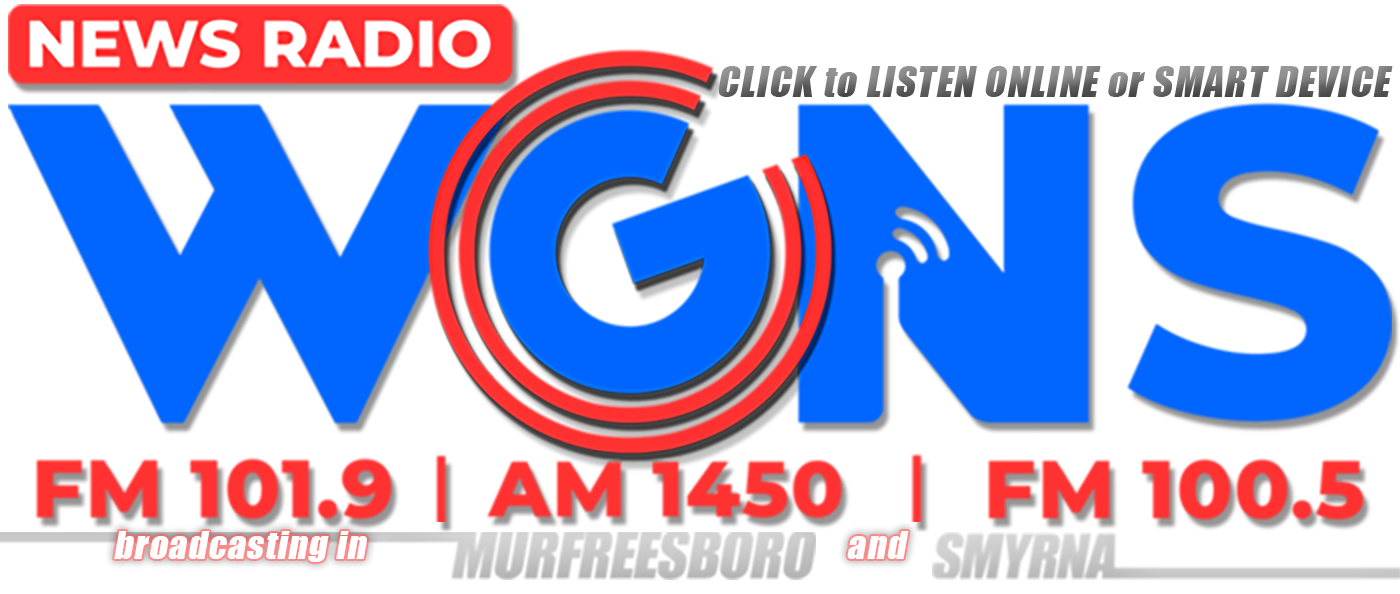 Meals for those in need - Continued...


About Meals of Hope Tennessee Packing Partners
Emily and Aaron Cox are available to help facilitate meal-packing events in Middle and West Tennessee. Many organizations host events as a fun way to volunteer and give back to the community. Please contact them at
aecox@mealsofhope.org
for more information.
About Meals of Hope
Meals of Hope, a Southwest Florida charitable organization that feeds approximately 4,000 needy families per week with nutritious meals, is the only food packing organization with a priority on keeping that food within the United States. More than 25,000 volunteers and 15 full-time staff members assist Meals of Hope in achieving its mission of "communities coming together to end hunger."