WGNS' Truman Jones has officially retired. The former Rutherford County Sheriff began his broadcasting career on the Good Neighbor Station 11-years ago, after retiring from the Sheriff's office.


During his last full month of broadcasting in February of 2022, Jones was presented the key to the city by The of
Smyrna Mayor Mary Esther Reed
...
Later,
Murfreesboro Mayor Shane McFarland
presented Jones with a special proclamation (scroll down for full proclamation)...
Jones had is final "Truman Show" broadcast "LIVE" at Adam's Place in Murfreesboro on March 1, 2022.
During his 11-years with WGNS Radio (FM 100.5 in Smyrna and FM 101.9 and AM 1450 in Murfreesboro), Jones broadcast more than 2,700 interviews on air and also on Podcast's, which can be found on the WGNSradio.com website
HERE
.
Scroll down for more information on the former Sheriff and radio host and to listen to the entire proclamations that were read by both the Mayor of Smyrna and the Mayor of Murfreesboro...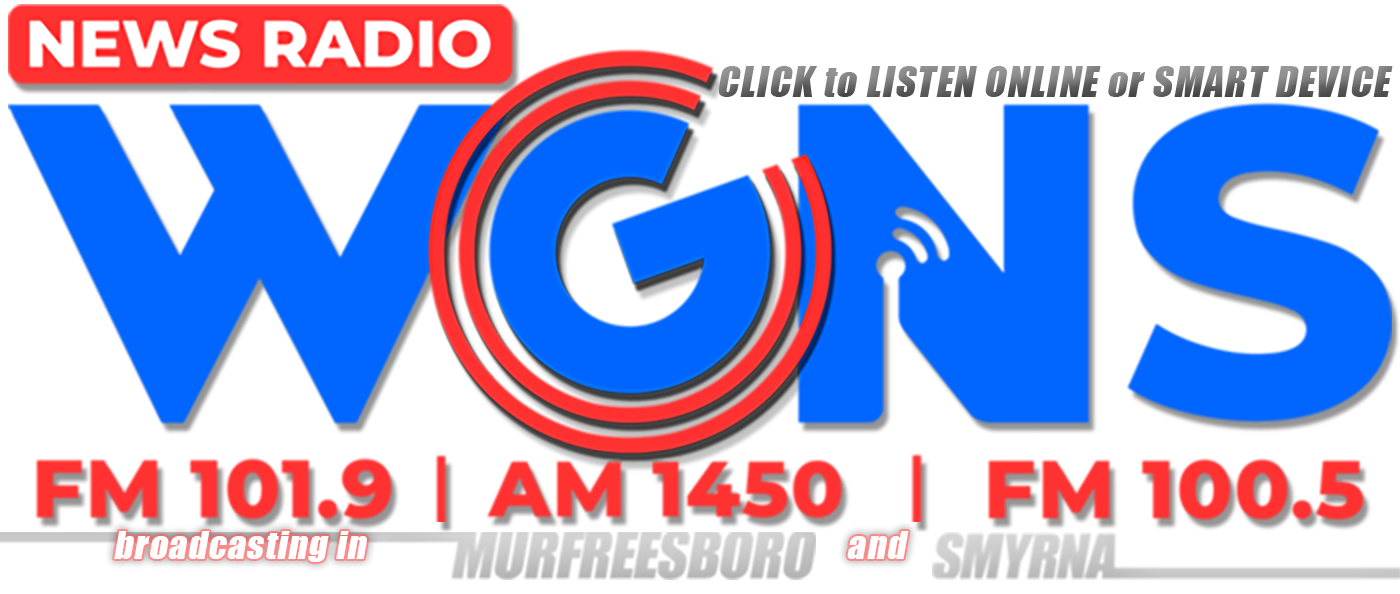 Truman Jones officially retires from radio - Continued...

Jones began his career in law enforcement at the Rutherford County Sheriff's Office in 1972, quickly rising ranks to the position of Chief Deputy while under the leadership of Sheriff Craig Snell. His love for helping others eventually led to his decision to run for Sheriff in 1983.

Truman Jones served as the Sheriff of Rutherford County 27-years. Upon his retirement from the Sheriff's Office in 2010, he spent several months traveling with his late wife Jackie. However, slowing down was not in his vocabulary.

Jones was approached by WGNS' Bart Walker about starting his own radio program in 2010. Excited about the idea, Jones jumped on board with the WGNS broadcast crew and the following 11-years equaled over 2,700 interviews.

On March 1, 2022, Jones decided it was time to hand over the microphone and once again retire. This time, his retirement will involve more traveling and more time with his grandchildren.

Listen to the entire audio of the proclamation's

Hear the entire Town of Smyrna Proclamation for Truman Jones and the presentation of the Key to the City by Smyrna Mayor Mary Esther Reed below:




Hear the entire Proclamation from the City of Murfreesboro to Truman Jones, that was announced by Mayor Shane McFarland on March 9, 2022 below:




Hear Truman Jones' previous radio shows on the WGNS Podcast page HERE.