A credit card fraud case is under investigation after unknown individuals used a stolen credit card at Kroger on Old Fort Parkway.


Murfreesboro Detectives now need the assistance of the community in identifying two individuals who are persons of interest in the case.
Police report the credit card was stolen out of a vehicle parked at the Manson Pike Greenway trail on Searcy Street, directly off Medical Center Parkway. Apparently, the victim left their purse and clothing in the car, which was enough motivation for the thief to break the window out of the vehicle.
A credit card taken from the purse was later used to the tune of $505.95. But, the MPD reports the credit card transaction was declined.
Scroll down to learn how you can help police...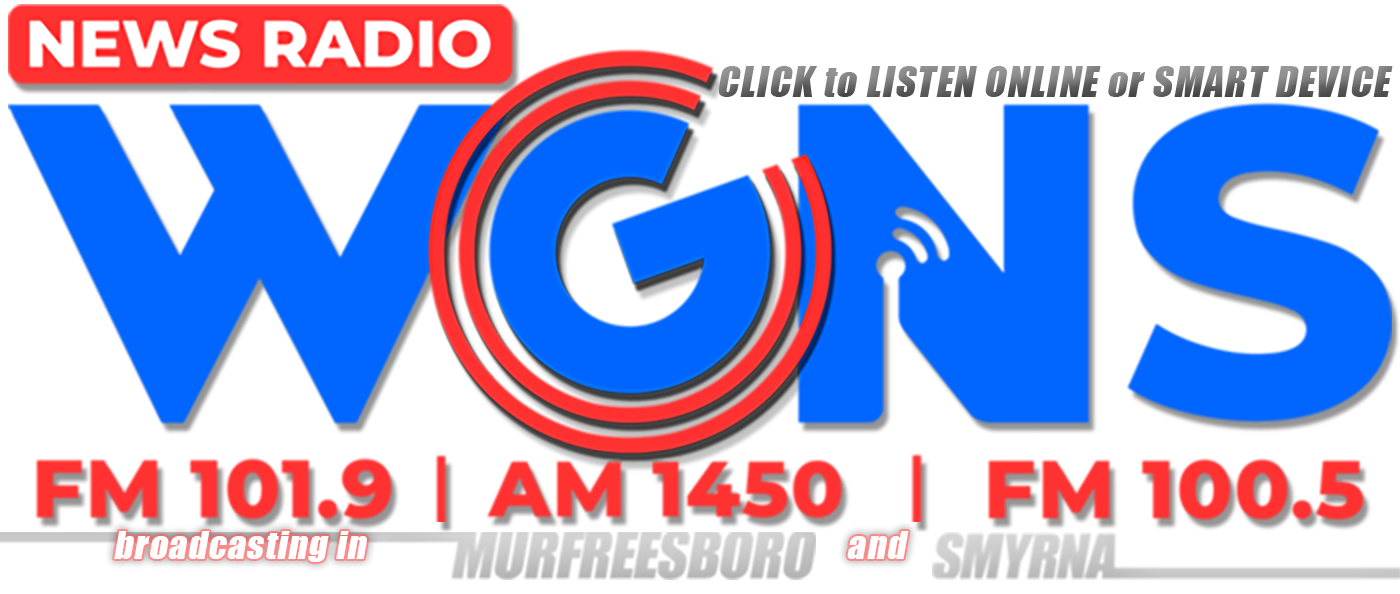 Theft Case - Continued...

If you can identify the individuals in the above photo, you are asked to contact Detective Jessica Rice at 629-201-5550, or email your tips to crimetips@murfreesborotn.gov.

Source: Murfreesboro Police Department

DISCLAIMER: All suspects are presumed innocent until proven guilty in a court of law. The arrest records or information about an arrest that are published or reported on NewsRadio WGNS and www.WGNSradio.com are not an indication of guilt or evidence that an actual crime has been committed.