A bill strengthening the punishment for assaulting a first responder is advancing in Tennessee.


House Bill 2247
expands the offenses of assault and aggravated assault against a first responder or nurse to include offenses committed against any licensed emergency healthcare provider. It also increases the mandatory minimum jail sentence for each offense.
The legislation was prompted by a fatal shooting at a grocery store in Collierville last fall that left two people dead, including the shooter, and a dozen others injured.
According to the bill, assault of a first responder or other licensed emergency healthcare provider would be a Class A misdemeanor punishable by a mandatory $5,000 fine and minimum sentence of 90 days in jail. Aggravated assault would be a Class C felony punishable by a mandatory $10,000 fine and minimum 180 days in jail.
Scroll down to continue...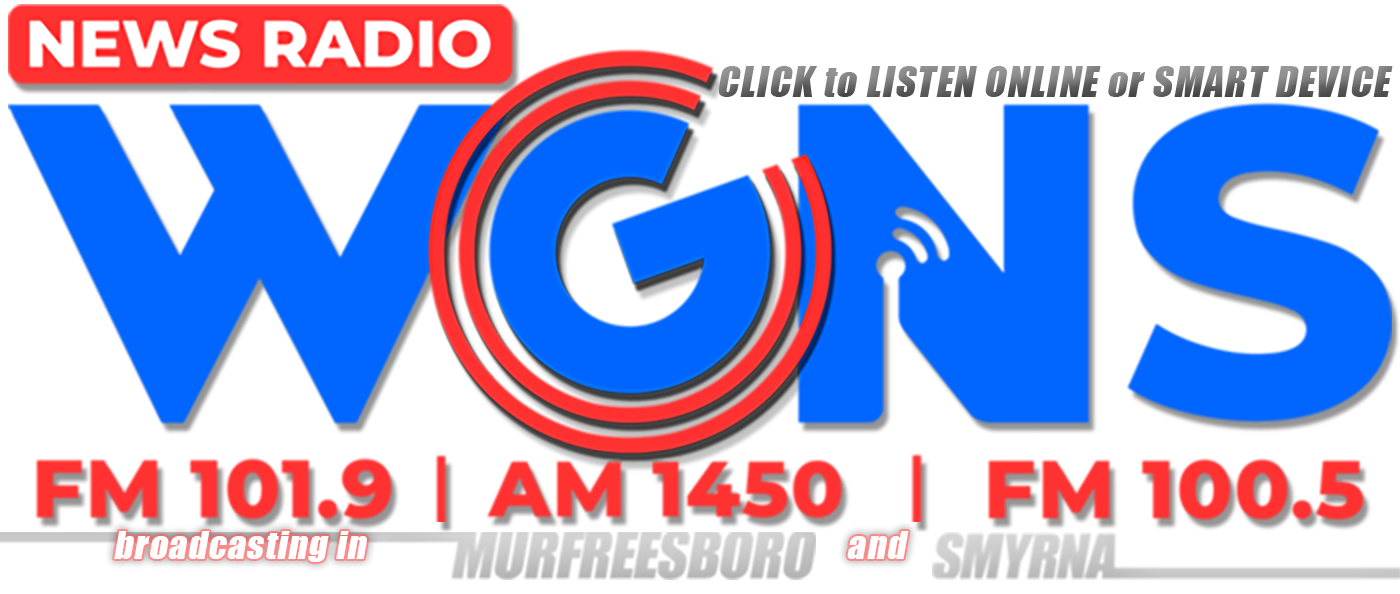 Continued...

Any aggravated assault that results in the death of a first responder or other licensed emergency healthcare provider would be a Class A felony. It would carry a mandatory $50,000 fine and mandatory minimum jail sentence of 15 years.

In the Senate, the Judiciary Committee reviewed the bill on Tuesday (3/15/22). The Criminal Justice Committee in the House will review the bill on Wednesday (March 16, 2022).

Source: Partner Station WMSR and the TN Legislature