MURFREESBORO, Tenn. – The 75th Annual Tennessee 4-H Congress will host outstanding 4-H youth leaders from across the state beginning March 20. The theme of the event is "Tennessee 4-H: Shaping the Future Together."


The congress provides senior level 4-H members — ninth through twelfth graders — with opportunities to develop leadership skills, increase their government knowledge and be recognized for their citizenship. In addition to professional development, delegates can participate in various contests such as the 4-H History Bowl, a leadership competition and a public speaking contest. Winners of the public speaking contest receive cash scholarships.
"I'm very excited about the 75th State 4-H Congress!" said Justin Crowe, director and statewide 4-H program leader with University of Tennessee Extension. "Tennessee 4-H is an incredible program for young people and 4-H Congress offers the perfect setting for 4-H'ers to learn more about state government and the legislative process."
Scroll down for more...

4-H Continued...

Tennessee 4-H is a youth development program of the University of Tennessee and Tennessee State University. It is part of the national youth outreach program by the land-grant universities, Cooperative Extension Services, and the USDA. The 4-H name and emblem represents the ideals of the program with its focus on head for clearer thinking, heart for loyalty, hands for service and health. It provides educational experiences that help young people gain knowledge, develop life skills, live healthy lives, make intelligent career choices and form positive attitudes. It has touched the lives of more than four million young people in Tennessee since its onset in the early 1900s, and in 2021 the program served more than 100,000 youth in all 95 counties. 4-H members are engaged in one of 27 different project areas, ranging from communications/public speaking to veterinary science and almost everything in between.

State 4-H Congress will take place March 20-23, 2022, in Murfreesboro. All state finalists, regional speaking winners, State 4-H Congress officers and volunteer leaders attend the event on scholarships. More information on the program can be found at 4h.tennessee.edu.

Scroll down for more...
Pictures of life and the places we call home at SmallTownBigWorld.com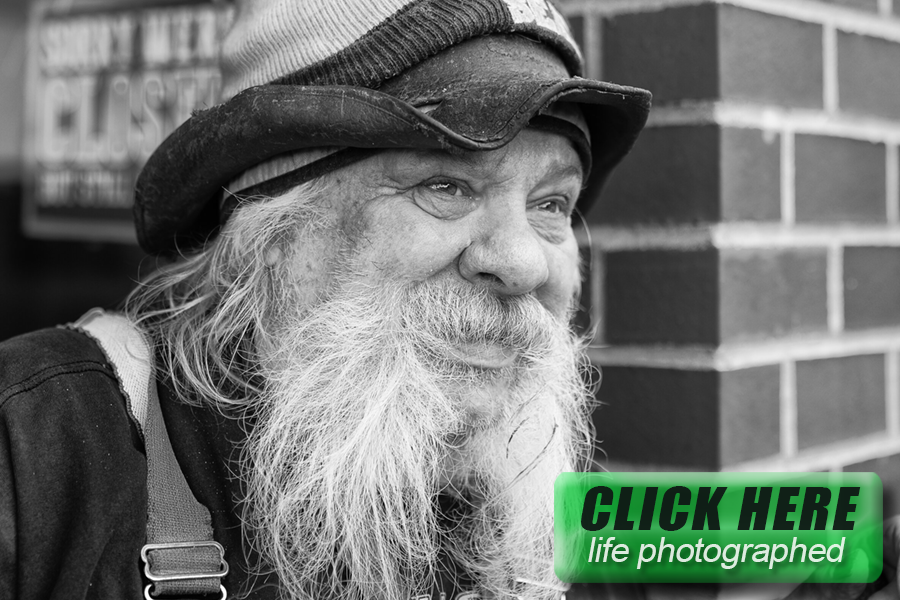 Continued - Tennessee 4-H...

Through its land-grant mission of research, teaching and extension, the University of Tennessee Institute of Agriculture touches lives and provides Real. Life. Solutions. utia.tennessee.edu.