Nashville-based Jason Lee McKinney Band playing songs from the album One Last Thing "LIVE" for the first time will be in Smyrna on April 9th (from 7PM to 9PM) for a special fundraiser. The event will be at the Carpe Artista Arts Academy in Smyrna, TN.


The album has been described as "Life-affirming music—songs and musicians with the power to lift souls into the heavens—always manage to arrive when we need it most. Call these mini sermons of healing delivered by prophets with microphones, guitars, basses, drums, and keyboards. They are sonic balms that energize just as they soothe."
McKinney , an award-winning singer, songwriter, and musician, has spent more than a decade cementing a name for himself and his band in the competitive world of modern-day roots music.
Proceeds of this concert event benefit Carpe Studio. WGNS was told that the Carpe Artista's Carpe Academy is an innovative, hands-on entertainment career training program. - Carpe Academy has collegiate level designed program tracks for High School Juniors and Seniors. - Each program track provides students with comprehensive yet dynamically agile courses aimed to provide the student with what they need to know in preparation for a long-term career in music, dance, drama, visual arts, film, or any creative occupation.
Carpe Studio relaunches in the Fall of 2022.
Scroll down for more details...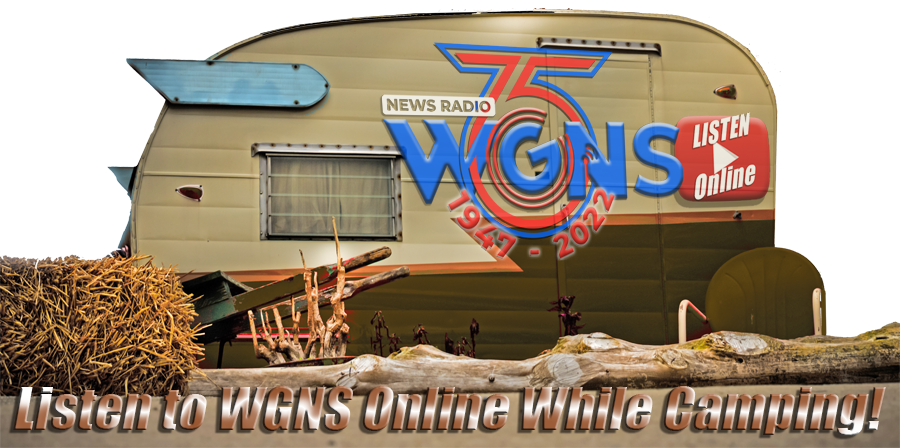 Continued...

More Information:

To receive more information & for future start dates, contact the studio at Academy@CarpeArtista.com or 615-984-4038. For more information go to CarpeArtista.com

Location:

Carpe Artista Arts Academy
1334 Hazelwood Drive
Smyrna, TN 37167

For Upcoming Fundraiser:

Call 615-984-4038 or RSVP for the event at https://fb.me/e/1zjw0V0Tr
Price: $10 at the door - Limited seating.