Murfreesboro Police were called to the Hollister clothing store located in the Avenue Shopping Center on March 15th to investigate a shoplifting case.


A loss prevention worker told responding officers that a white male in his forties entered the store and grabbed over $1,000 worth of clothing. A police report shows that the subject then left the store without paying for the merchandise.
Evidently, the unknown thief took 12 NBA sweatshirts, a pair of jeans, a denim jacket, a bomber style jacket and two NBA sweatpants. With clothing in hand, an employee witnessed the man get into a Ford F-150 that was gray in color.
So far, the unknown culprit has yet to be caught.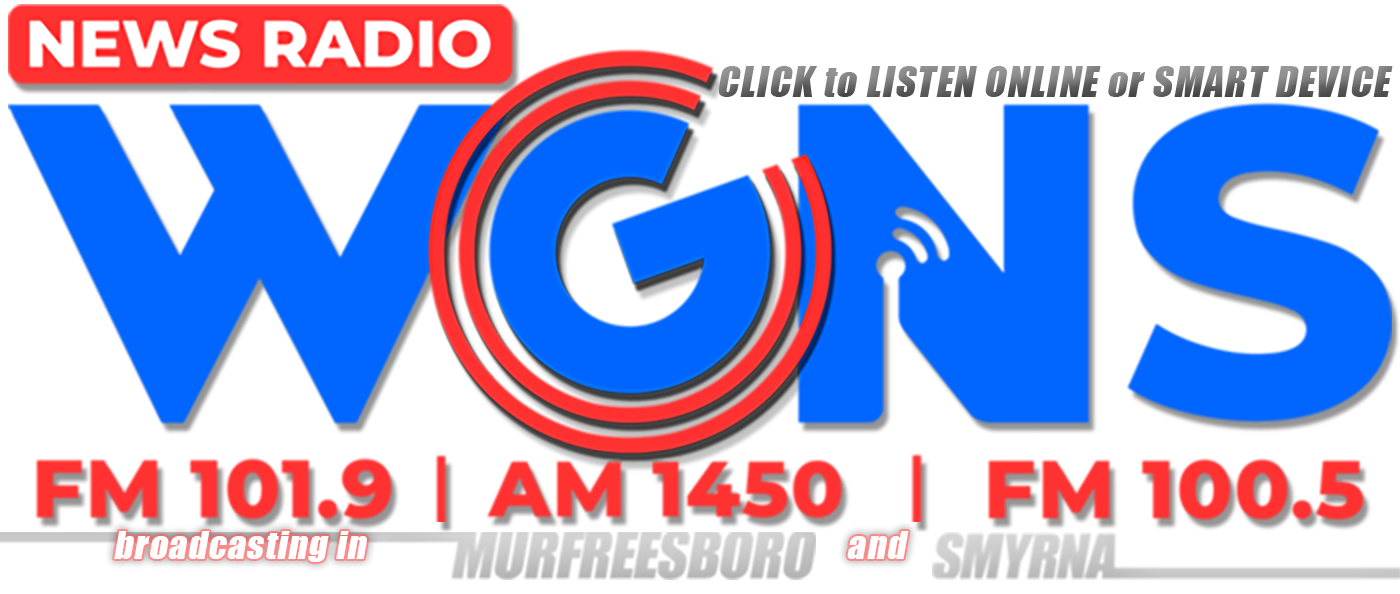 Source: MPD 22-0004897
DISCLAIMER: All suspects are presumed innocent until proven guilty in a court of law. The arrest records or information about an arrest that are published or reported on NewsRadio WGNS and www.WGNSradio.com are not an indication of guilt or evidence that an actual crime has been committed.