Around ten days ago, a police officer working extra duty at the Stones River Town Centre responded to the JCPenny store in reference to a shoplifting incident. As the officer was walking towards the store, he observed a man wearing a gray hooded sweatshirt – who noticed both him and a mall security guard. The unknown man then turned and ran back into JCPenny's, making his way towards an exit.


According to a police report dated March 12, 2022, the subject ran out the doors and through the parking lot, heading towards Dillard's. A Rutherford County Sheriff's Deputy spotted the man and quickly moved in to detain the running culprit.
Police met up with the suspect and recovered a Puma sweatshirt, which was reportedly stolen from the JCPenny Department store. The officer also recovered a pair of tennis shoes, which the suspect admitted to stealing from Fleet Feet on Medical Center Parkway at Thompson Lane.
The 56-year-old suspect from Wisconsin was trespassed from the property and told not to return to the mall or the department stores.
Scroll down for the next crime beat story...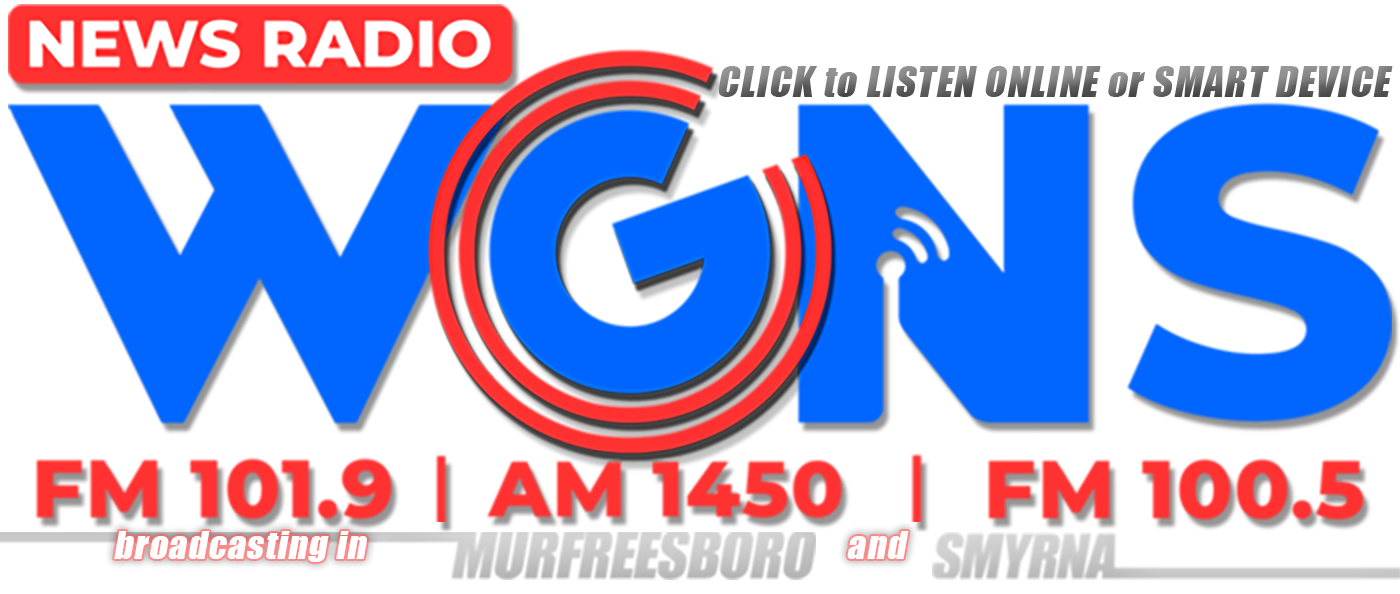 Crime Beat - Continued...

In an unrelated story, authorities responded to the Dollar Tree store on Old Fort Parkway in reference to a theft. There, a Pepsi delivery driver told police that he was making a delivery to the store when his company phone was stolen.

The delivery driver said that he set his phone on a pallet inside the store and "After completing his delivery, he returned to the pallet to find his company phone missing."

No suspects could be determined and the iPhone 7 is still missing.

Source:
MPD 22-0004645
MPD 22-0004737
DISCLAIMER: All suspects are presumed innocent until proven guilty in a court of law. The arrest records or information about an arrest that are published or reported on NewsRadio WGNS and www.WGNSradio.com are not an indication of guilt or evidence that an actual crime has been committed.