UPDATE:The Amber Alert for a Franklin infant has been cancelled after the 1-year-old was located safely in Nashville. The TBI says the non-custodial father Sharles Lumpkin, Jr. is still at large. See updated story HERE, original post below.
The father has been charged with especially aggravated kidnapping and domestic assault.
The Tennessee Bureau of Investigation issued an Amber Alert for a baby on Friday.


According to the TBI, 1-year-old Aziah Lumpkin has been missing since February 27th. On Friday, March 25th, the Franklin Police Department requested assistance from the TBI.
The baby weights 21-pounds and has black hair and brown eyes.
Authorities report the baby's non-custodial father, Sharles Lumpkin, Jr., now faces a charge of Especially Aggravated Kidnapping and Domestic Assault in connection to Aziah's disappearance.
Sharles Lumpkin is 29-years-of-age and stands 6'-1". He' weights approximately 147 pounds and has black hair and brown eyes.
There is no known direction of travel, but ongoing investigative work indicates Sharles may be in the Nashville / Middle Tennessee area.
Scroll down to learn how you can help the TBI and Franklin Police Department...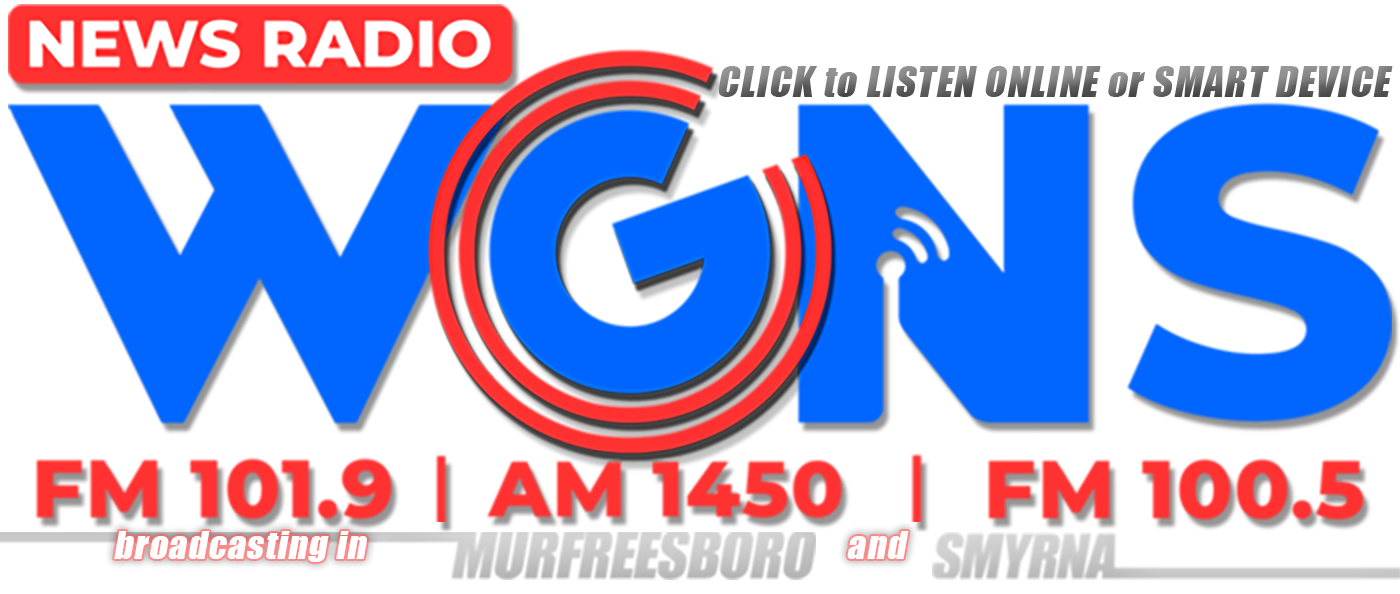 TBI Amber Alert - Continued...

If you see the suspect or the baby, call 1-800-TBI-FIND or contact the Franklin Police Department at (615) 550-6840.

Source: TBI

DISCLAIMER: All suspects are presumed innocent until proven guilty in a court of law. The arrest records or information about an arrest that are published or reported on NewsRadio WGNS and www.WGNSradio.com are not an indication of guilt or evidence that an actual crime has been committed.