A "Be On the Look Out" (BOLO) has been issued by the Murfreesboro Police Department in regards to a recent theft of a wallet case.


This past Monday (March 21, 2022), a customer inside the Neighborhood Market on South Maney Avenue accidentally dropped his wallet and left the store without it. By the time the man realized his wallet was missing - it was too late.
Police report the wallet was dropped near the "video gambling machines" and an unknown subject grabbed the billfold and left.
When reviewing the video footage from the stores security cameras, police noticed an unknown subject near the gaming machines. Police called the unknown man a "Person of Interest" in the theft of property case.
The victim told detectives that the wallet contained cash, three debit/credit cards, a social security card and $300 worth of gift cards. To make matters worse, the victims debit card was used to withdraw cash from an ATM machine at a local gas station after the wallet was stolen.
Scroll down to learn how you can help the MPD crack the case...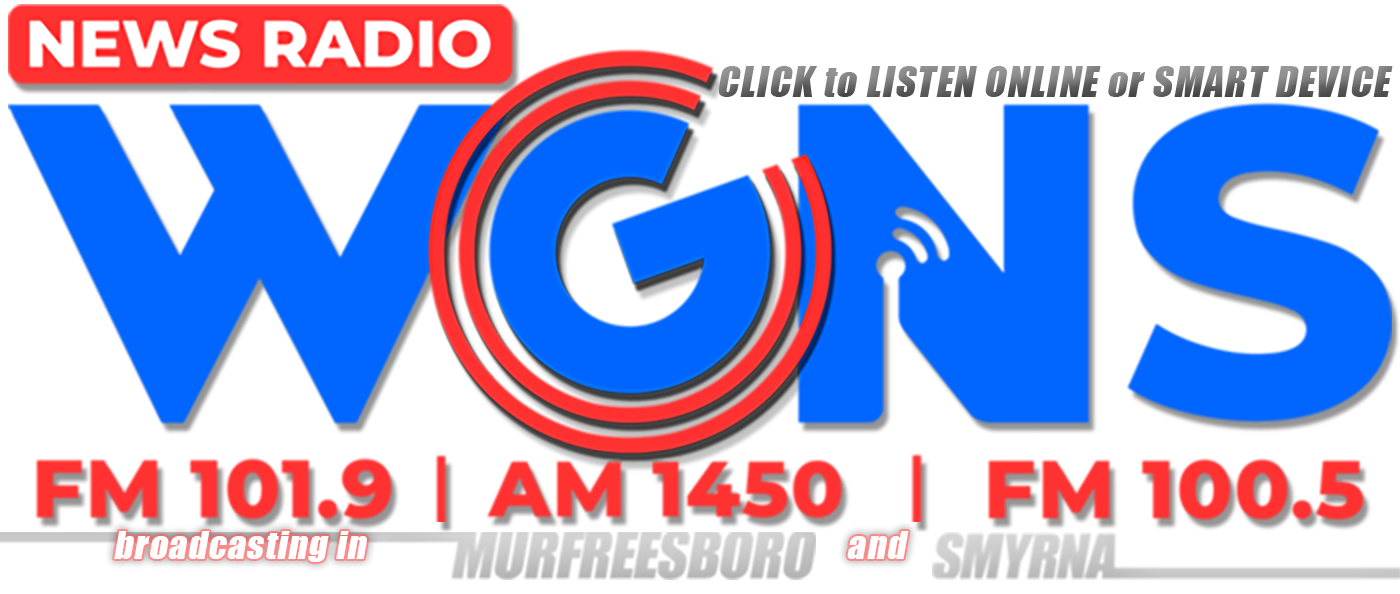 Theft of Wallet - Continued...

The victims wallet was believed to have been stolen after he accidentally left the store without it. The incident happened at the Neighborhood Market on South Maney Avenue in Murfreesboro.

If you can help identify the person seen in the photo above this news story on WGNSradio.com, please contact MPD Detective Ed Gorham at 629-201-5507. You can also email crime tips to: crimetips@murfreesborotn.gov.

Source: Murfreesboro Police Department

DISCLAIMER: All suspects are presumed innocent until proven guilty in a court of law. The arrest records or information about an arrest that are published or reported on NewsRadio WGNS and www.WGNSradio.com are not an indication of guilt or evidence that an actual crime has been committed.