Following a nationwide manhunt for a missing Sumner County 3-year-old last year, Tennessee lawmakers last week approved legislation that allows for an Amber Alert to be issued faster in certain cases.


House Bill 2354 also known as Noah's Law, allows a custodial parent to seek an emergency court order declaring their child to be in imminent danger if the child is not returned by their non-custodial parent in accordance with a current visitation order or parenting plan.
The ruling could expediate the Amber Alert process for certain cases, according to House Majority Whip Johnny Garrett, R-Goodlettsville, who sponsored the bill.
"A missing child must be in imminent danger before an Amber Alert can be issued," Garrett said. "Unfortunately, that can be difficult for law enforcement to determine in some cases. With this legislation, authorities will have yet another tool they can use to help find a missing child and bring them home safely."
Scroll down to continue reading about Noah's Law...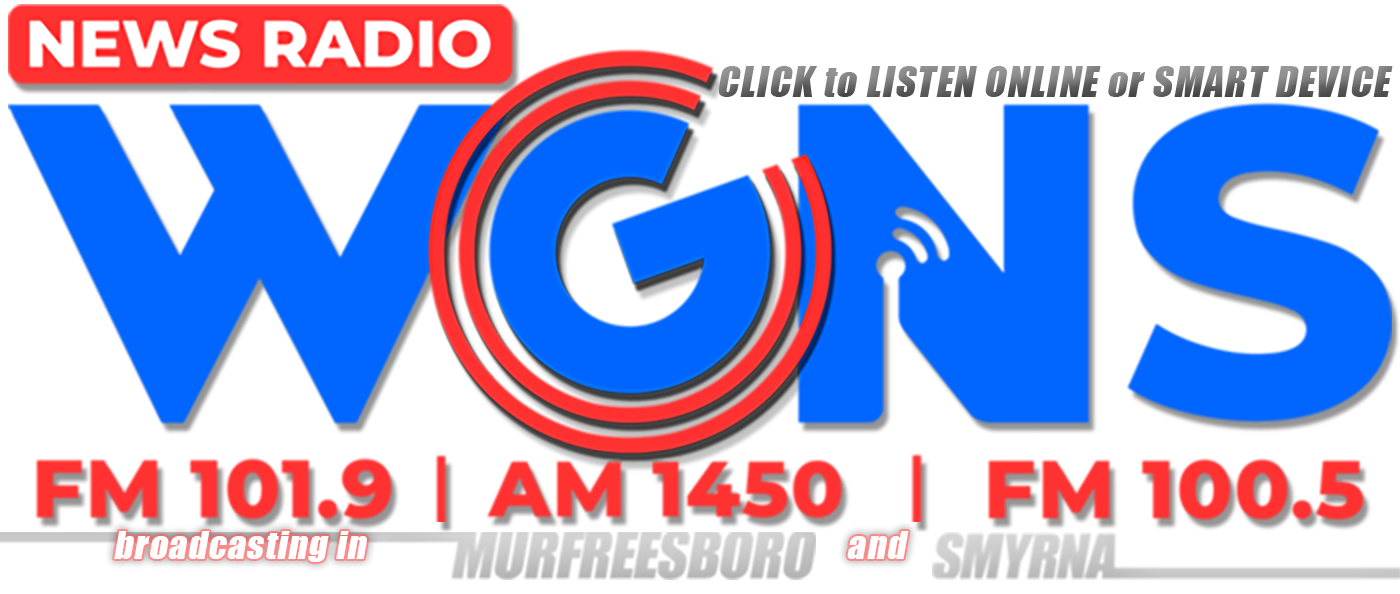 Noah's Law - Continued...

In order to be declared in imminent danger, a child must have been reported as missing and 48 hours have passed without contact from the non-custodial parent or the return of the child, according to the bill. There must also be a pending custody, parentage, child support, or dependency and neglect proceeding in court.

The legislation is named after Noah Clare, of Gallatin, who went missing after his non-custodial father failed to return him following a scheduled visit in November. The child was found safe in California later that month. However, it took more than a week for an Amber Alert to be issued since the case did not initially meet the imminent danger threshold.

Noah and several members of his family were in attendance when the new law was unanimously approved by the House chamber on Monday, March 21. The Senate approved the bill earlier this month.

The legislation does not limit the authority of a law enforcement agency to investigate a report of a missing child, notify local media about a missing child or issue any form of missing child alert.

House Bill 2354 will now go to Gov. Bill Lee's desk to be signed into law. Information about Noah's Law can be found here.
Missing Children Cases in Tennessee

See ACTIVE Missing Children Cases HERE. See Continued Missing Children Cases HERE.

Source: Partner Statino WMSR