Pete Souphom had a reputation as a hard-working farmer and family man. So, when he was shot and killed in his own driveway last October in Bedford County, it left his friends, family, and Bedford County deputies – along with TBI agents looking for answers.


The victim was found by his family when his wife and children returned home from a day of running errands on Sunday, October 10, 2021. Souphom was found dead sitting on his lawnmower. Evidently, he was shot and killed while mowing his yard.
The man's family described the victim as a hard-working father who loved everyone.
Souphom's wife stated…
Souphom has lived in Bedford County for the past 20-years.
Scroll down to learn how you can help the TBI and to see another photo of Pete Souphom...

Continued...

Here is how you can help the TBI with the Bedford County Unsolved Murder Case

If you have any clues that could help Agents with the TBI, you are encouraged to phone your tips to 1-800-TBI-FIND.

You can also phone the Bedford County CrimeStoppers Hotline at 931-685-4300.

Below: More photos of the deceased man and his family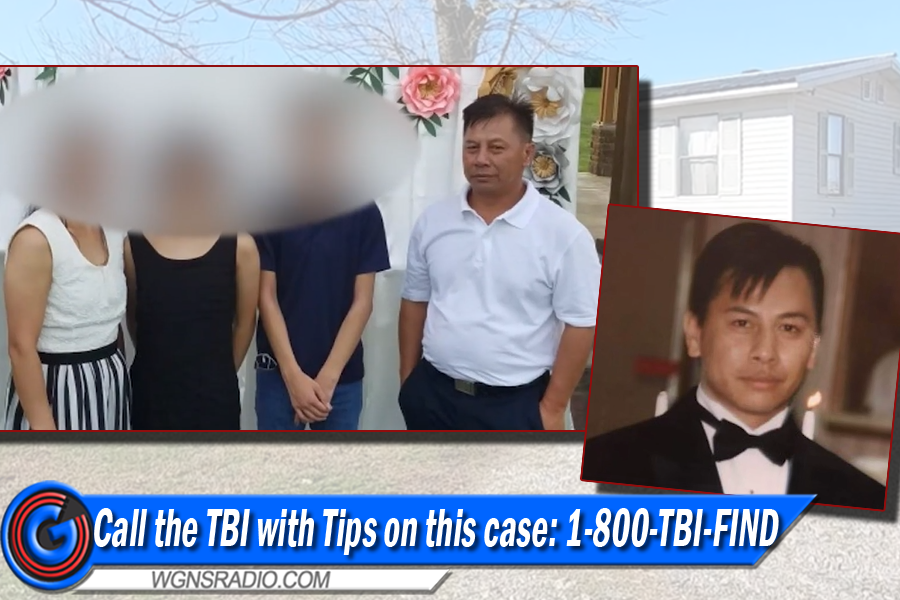 The Tennessee Bureau of Investigation and the Bedford County Sheriff's Department will continue investigating the murder of Pete Souphom in Shelbyville.