A human trafficking case is making the news, after three individuals were arrested near LaVergne Couchville Pike and J. Percy Priest Lake.


The investigation took place over a time span of several months, according to Nashville Metro Police. The end result into the trafficking of women for prostitution case led to the arrests of three persons on a human trafficking indictment and the execution of search warrants at a Fesslers Lane business and a home on Bluewillow Court in Antioch. Bluewillow Court is near the LaVergne / Antioch city limits and in the Peppertree Forest subdivision.
A tip from a victims' advocacy group led detectives to begin looking closely at the activities of 50-year-old Charles McGlother Jr., his girlfriend, 41-year-old Karen Bailey and 60-year-old Charles Sumner, all of whom live at the Bluewillow Court home.
The investigation led to information that the three defendants were conspiring together to traffic women for prostitution. They were all arrested on Bluewillow Court this past week. Also present were two women who acknowledged being victims of trafficking.
Scroll down for more on this story...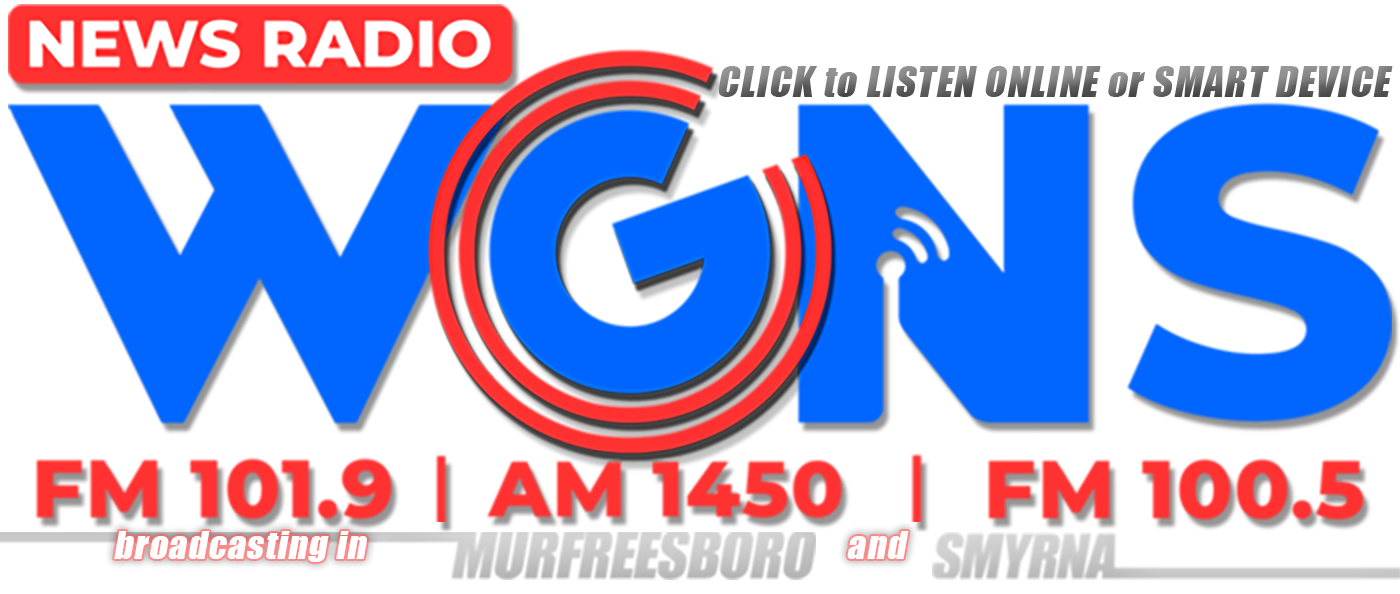 Continued...

McGlother operated a small recording studio on Fesslers Lane that is alleged to be connected to illegal activity, including drug sales. No one was present at the business during the execution of the search warrant.

This investigation was conducted by the Nashville Police Department's Human Trafficking Section, a component of the Special Victims Division.

Source: Metro Nashville Police

DISCLAIMER: All suspects are presumed innocent until proven guilty in a court of law. The arrest records or information about an arrest that are published or reported on NewsRadio WGNS and www.WGNSradio.com are not an indication of guilt or evidence that an actual crime has been committed.