Three individuals who entered a Murfreesboro tech store that sells high dollar computers and video games, left with about $8,000 in loot.


The incident took place on March 17, 2022.
An employee of the store told Murfreesboro Police that one of the three subjects distracted them in conversation, while the other two allegedly shoplifted three "Razor Gaming Laptops." The computers were in a back office of the store.
The MPD has released security camera footage of the three "Persons of Interest" in the case, but the trio has yet to be identified.
Police ask if you recognize one or all of the people captured in the video, to contact MPD Detective David Miller at 629-201-5662. You can also email tips to
crimetips@murfreesborotn.gov
.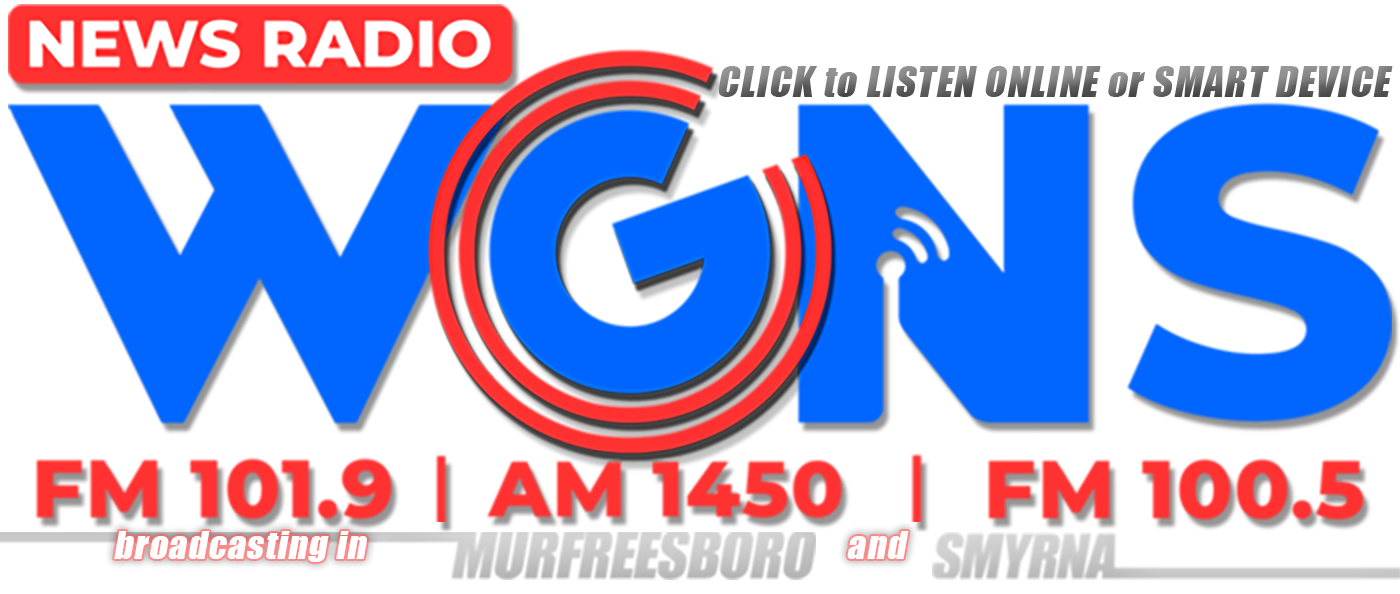 Source: Murfreesboro Police Dept.

DISCLAIMER: All suspects are presumed innocent until proven guilty in a court of law. The arrest records or information about an arrest that are published or reported on NewsRadio WGNS and www.WGNSradio.com are not an indication of guilt or evidence that an actual crime has been committed.