Murfreesboro, TN – Mothers' Milk Bank of Tennessee (MMBTN) invites the public to participate in a webinar presentation on Wednesday, April 20 at 11:00 AM CST from Dr. Janet Colson, R.D. from Middle Tennessee State University and Dr. Susan Campbell, executive director of MMBTN.


Colson will discuss the nutritional benefits of human milk for human babies and Campbell will share the benefits of pasteurized donor human milk (PDHM) for premature babies in the NICU.
Colson is a professor of nutrition at Middle Tennessee State University and a registered dietitian. Her focus is maternal and child nutrition. She has contributed to publications with McGraw Hill, Pearson, and Cengage publishing. Colson is the editor of two McGraw Hill books Annual Editions in Food and Nutrition and Taking Sides: Clashing Views in Food and Nutrition.
Scroll down to continue reading...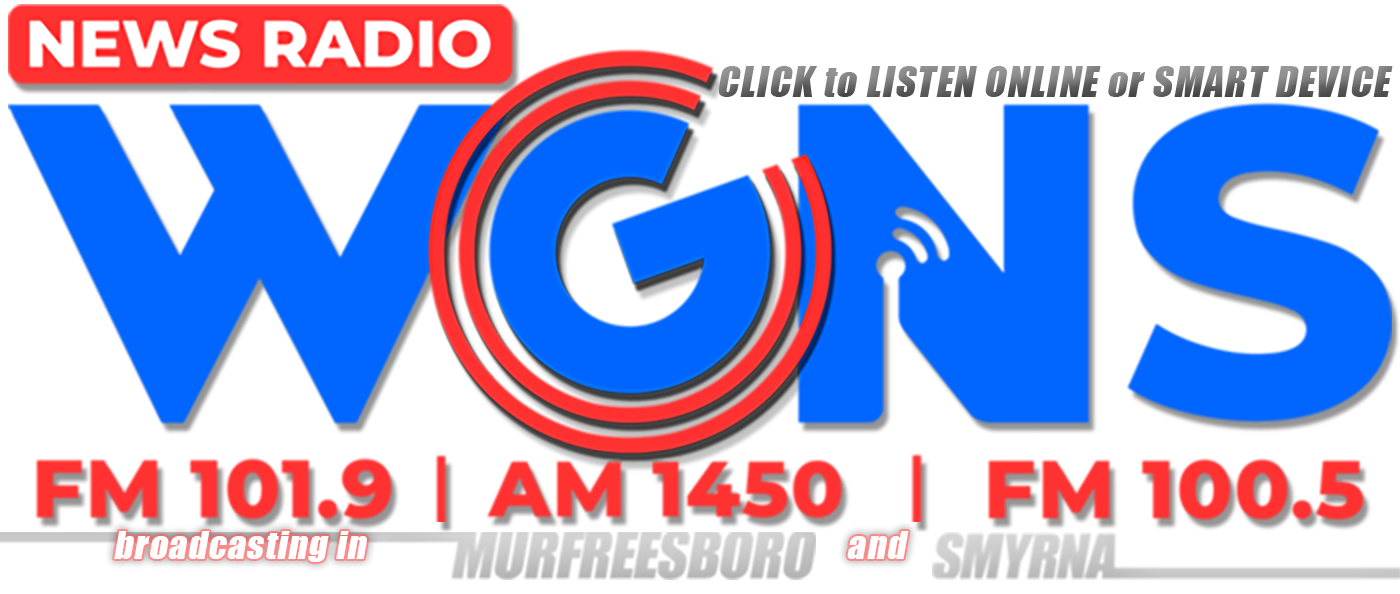 Mothers' Milk Bank - Continued...

Campbell practiced neonatology and cared for premature babies in need in Middle Tennessee for 30 years. She is a doctor and lactation consultant as well as a fellow of both the American Academy of Pediatrics and the Academy of Breastfeeding Medicine.

"Most people know that mothers' milk is best for babies, but they may not be aware that for tiny babies it can be a medical necessity and lifesaving. Mothers whose babies arrive prematurely are often not able to provide milk for them. Fragile infants whose mothers are unable to breastfeed depend on milk donations from healthy lactating people," said Campbell. "MMBTN is thrilled to partner with Dr. Colson to provide this quality learning opportunity."

Register now for the Webinar

To register for the webinar, please visit milkbanktn.org. The webinar is organized by MMBTN Intern, Hannah Van Houten, a public health graduate student at Middle Tennessee State University.