On Monday, the Tennessee Senate passed two bills prohibiting transgender school students from playing school sports opposite of the sex they were born as.


Tennessee
Senate Bill 2153
"prohibits males from participating in public higher education sports that are designated for females…" Senator Joey Hensley from Hohenwald, Tennessee explained why his bill targeted males…
While SB 2153 passed on Monday with 27-Ayes and 4-Nays, the House version of the bill (HB 2316) will be heard in the Finance Ways and Means Subcommittee on Wednesday (April 13, 2022). Senator Dawn White from Murfreesboro voted in favor of SB 2153 under the Senate Education Committee
The second
Senate Bill was bill 1861
, which withholds funding if a school refuses to determine a student's gender for purposes of participation in school sports.
The Tennessee Senate moved to substitute and conform Senate Bill 1861 to House Bill 1895, allowing for its passage. Representing Rutherford County in that vote was Senator Dawn White, under the Senate Education Committee, who voted in favor of it passing.
House Bill 1895 was passed on Monday with 26-Ayes and 5-Nays. In Rutherford County, State Representatives Tim Rudd, Mike Sparks and Bryan Terry voted in favor of the bill to withhold a portion of funding from schools refusing to determine a student's gender for the purpose of sports participation.
Scroll down to read statements released by the ACLU and the Human Rights Campaign...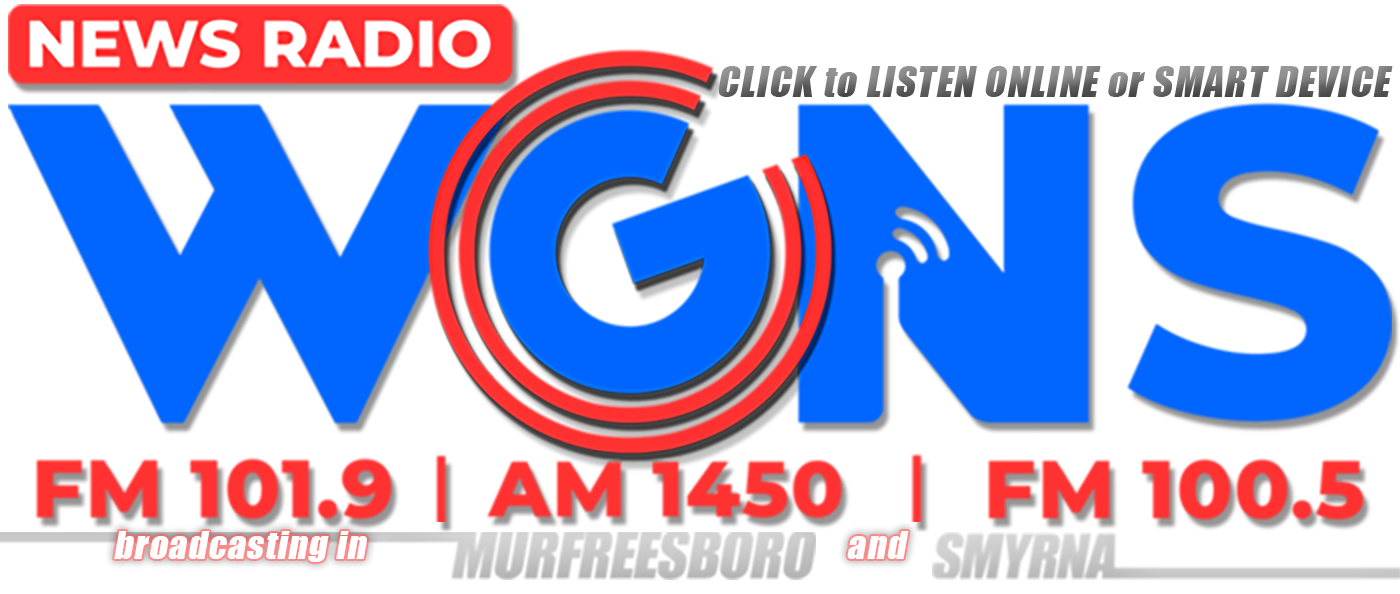 Continued...

Henry Seaton with the ACLU of Tennessee released the following statement:

"Tennessee's elected officials have failed thousands of their own today by passing these bills. Every young person deserves the opportunity to participate in sports to challenge themselves, improve fitness, and be part of a team. Telling transgender students that they can't participate as who they really are amounts to excluding them from sports entirely – depriving them of opportunities available to their peers and sending the message that they are not worthy of a full life.

"It is deeply disturbing to watch legislators attempt to wipe trans people out of public spaces under the guise of 'protecting women and girls.' ACLU-TN is committed to promoting fair treatment of all women and girls, including trans women and girls, and we will continue to fight until trans people are accepted in all aspects of life. Trans people belong – not only in sports, but everywhere."

Human Rights Campaign State Legislative Director and Senior Counsel Cathryn Oakley released the following statement:

"Tennesseans deserve better than legislators who are seeking to bully transgender youth with politically motivated bills for the sake of discrimination itself. These are young people who are simply trying to play sports with their friends and be part of a team, yet these politicians are using them to fearmonger and create division. Last session's prohibition of transgender students playing school sports was itself an unnecessary and discriminatory piece of legislation, which created many issues and solved none. This is only creating more problems. The Human Rights Campaign strongly urges Gov. Lee to veto SB 1861 and for the House of Representatives to cease movement on SB 2153."