Educators have argued about approaches to reading instruction since public education began. A one-size-fits-all solution to reading does not work for everyone. Our state has correctly placed literacy as a high priority. We support that effort.


Reading is the fundamental foundation for all learning. Reading proficiently by third grade is a crucial target for every student. If students cannot read on grade level by third grade, it is much harder to catch up with their peers and to succeed in their education. Third-grade reading proficiency has been called the most important benchmark in a student's academic career.
The move from third grade to fourth grade also begins the shift from "learning to read" to "reading to learn" other material. Before the COVID-19 pandemic, only one-third of Tennessee third graders and 27 percent of eighth-graders were proficient in English Language Arts. Since the pandemic test scores have largely dropped even further. At Professional Educators of Tennessee, we view the assessment of students much like a getting school picture made. It may not be an accurate depiction, but it is what the student looks like on that day.
The most recent decline in reading proficiency exists for several reasons: Obviously, the pandemic had a huge impact, created enormous disruption in education, and demonstrated the failure of virtual learning. Kids who were actually in school during the pandemic performed better. It is one of the points most agree on.
The release of the results of any assessment, even flawed, does provide a data point for educators to consider. We encourage schools, educators, and parents to look at the results, take the result seriously and consider the steps they need to take to help all students and schools succeed. We must catch kids up, as fast as we can.
Scroll down to continue reading...

Education OpEd - Continued...

Does the current state intervention work? We know we are likely looking at numerous years in which we will need to have summer school and after-school programs. What happens when finding quality teachers become even more difficult? We know teachers are already leaving the profession. It is also hard to find tutors. If virtual education is a failure, virtual tutoring is an equally bad idea. The Niswonger Foundation here in Tennessee is successful with in-person tutoring. The interaction between teacher and student is the primary determinant of student success.

Not only must we evaluate all interventions continuously, but we should also ensure we are measuring the right things. Like Florida, Tennessee should move to progress monitoring instead of end-of-year standardized testing. The risk of misidentifying and mislabeling teacher performance based on test scores is too high for it to be the major indicator of teacher performance---especially when you look at issues such as student demographic characteristics after the COVID pandemic. Some states have already taken steps to lessen the impact test scores have on teacher evaluations, repeatedly mentioning factors outside an educator's control that can influence a student's academic performance.

We must also give teachers and parents more impactful and timely input on student performance. It allows us to better adjust to make sure children can read proficiently. We recommend minimizing the stress of testing to three much shorter tests in the Fall, Winter, and Spring that will apprise students, teachers, and parents about students' growth, rather than a single lengthy end-of-year assessment that stops learning and leaves zero opportunity for improvement. Instruction time lost to testing is probably more serious than a once-in-a-generation pandemic in learning. Moving away from high-stakes testing will increase instruction time, and progress monitoring will provide timely and useful feedback for student goals, including reading proficiency.

Scroll down to continue reading...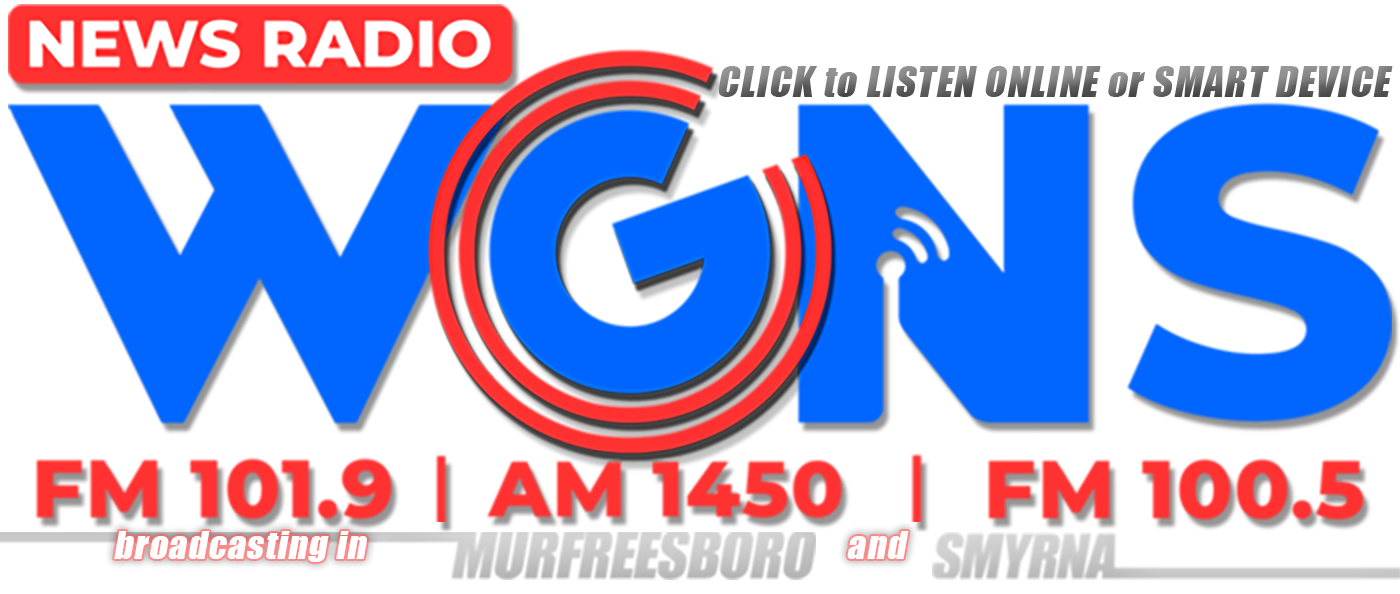 OpEd - Continued...

We must finally answer how will we deal with student retention and maximize the success of students. We know that children who are reading on grade level by third grade are significantly more likely to stay on grade level over time, graduate from high school, enter and complete post-secondary programs, and become gainfully employed later in life. If student retention expands, we have to include several exemptions in policy. For example, a Limited English Proficient student with less than two years of English instruction and a student with disabilities with an individual education plan (IEP) should be exempt. Policies must be designed to help, not hinder or punish struggling readers, but rather support the most vulnerable students. We should also have other opportunities for students who do not test well to show reading proficiency in other ways. Additionally, students who excelled in other subjects should be allowed to move on to the next grade level.

Classroom observations by trained personnel, along with teacher and principal input, would likely produce far more consistent and reliable data for assessing the quality of teaching than scores on an annual assessment. Progress monitoring allows actionable decisions to be made in real-time. We already know from years of disruption that assessment outcomes cannot be viewed as a reliable or significant indicator of Tennessee student proficiency until we have confidence in consecutive years of stable test delivery.

Tennessee was correct to place such a high priority on literacy. We must also get assessments right for K-12 students and teachers. We need to become the next state in America to replace high-stakes testing with progress monitoring that will more accurately measure students' growth. We should transition fully to progress monitoring for better school accountability and transparency. That is a path forward the state must consider and a winning issue for state policymakers and candidates to campaign on in 2022.

The above is an Opinion / Editorial by JC Bowman, Executive Director of Professional Educators of Tennessee.