About an hour East of Murfreesboro, Grundy County Sheriff Deputies, along with the ATF, FBI and members of the Tennessee Highway Patrol recovered pipe bombs and more. Also helping in the incident was the Sequatchie County Sheriff's Department.


Evidently, authorities responded to a residence on Sunday (04/17/22) off of Highway 399 in Palmer, TN after a man showed up at the emergency room in Dunlap, TN for an injured arm and hand. His injuries were consistent with an explosion, officials say.
When deputies arrived at the home where a subject by the name of Carl James Arnold reportedly lives, they found what appeared to be a pipe bomb that had been detonated. 33-Year-old Arnold is the man who reportedly showed up at the hospital with the damage to his hand, according to Local News 3 in Chattanooga.
Deputies also report the finding of what they suspected to be three additional pipe bombs at the residence in Palmer. Those devices were properly cleared by authorities. One source said the pupe bombs were filled with ammunition.
During a search, authorities recovered approximately 70-pounds of marijuana, multiple weapons, ammunition and $7,700 in cash.
The investigation continues.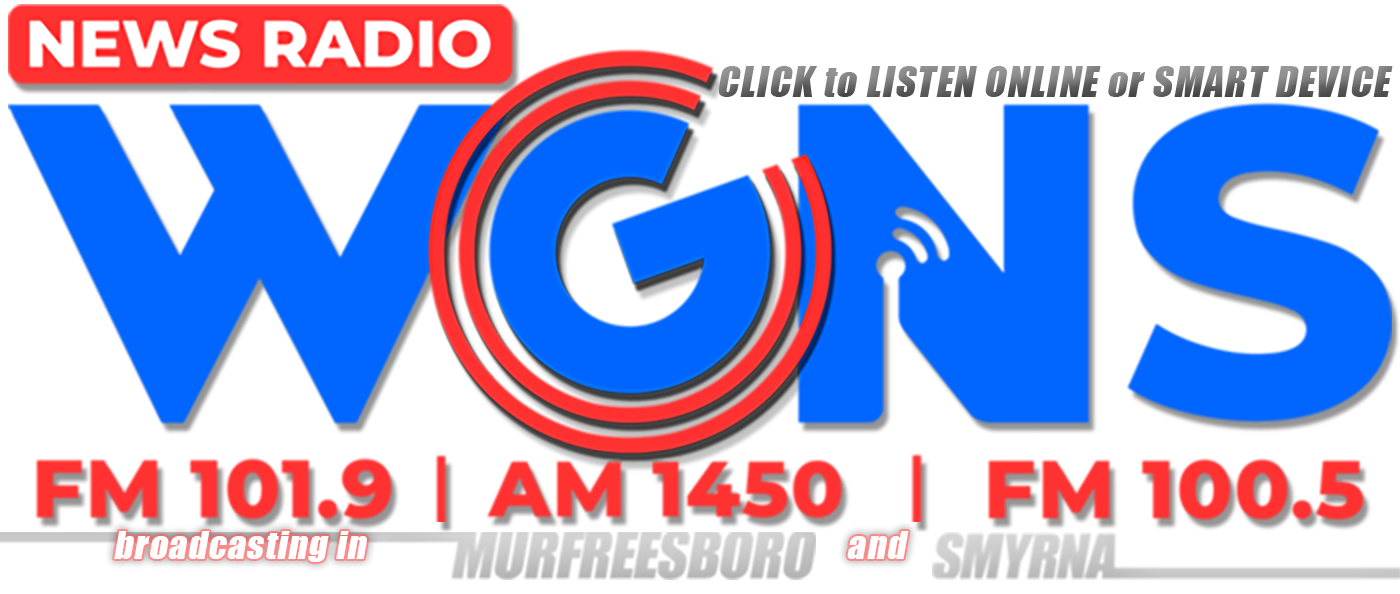 DISCLAIMER: All suspects are presumed innocent until proven guilty in a court of law. The arrest records or information about an arrest that are published or reported on NewsRadio WGNS and www.WGNSradio.com are not an indication of guilt or evidence that an actual crime has been committed.