We are only a few days away from the Rutherford County Farmers' Market reopening for the season. The opening day is set for this Friday, May 13th!


This is a Producer-Only Farmers' Market and it is located at the indoor open-air Community Center at the Lane Agri-Park in Murfreesboro on John R. Rice Blvd., down from the Sam's Club and Tractor Supply.
According to the Agriculture Extension service, the local farmers' market will be open from the second Friday in May through the last Friday in October, between the hours of 7am and 12 noon - every Tuesday and Friday. Market vendors hail from over 15 Middle Tennessee counties and sell a wide variety of seasonal fruits, vegetables, meats, eggs, baked and canned goods, flowers, plants and more.
At the market, customers can pay with cash, credit, debit, and even use their SNAP/EBT benefit card. WIC vouchers are also accepted by participating vendors in July and August.
Scroll down for more details about the local Farmers' Market and location...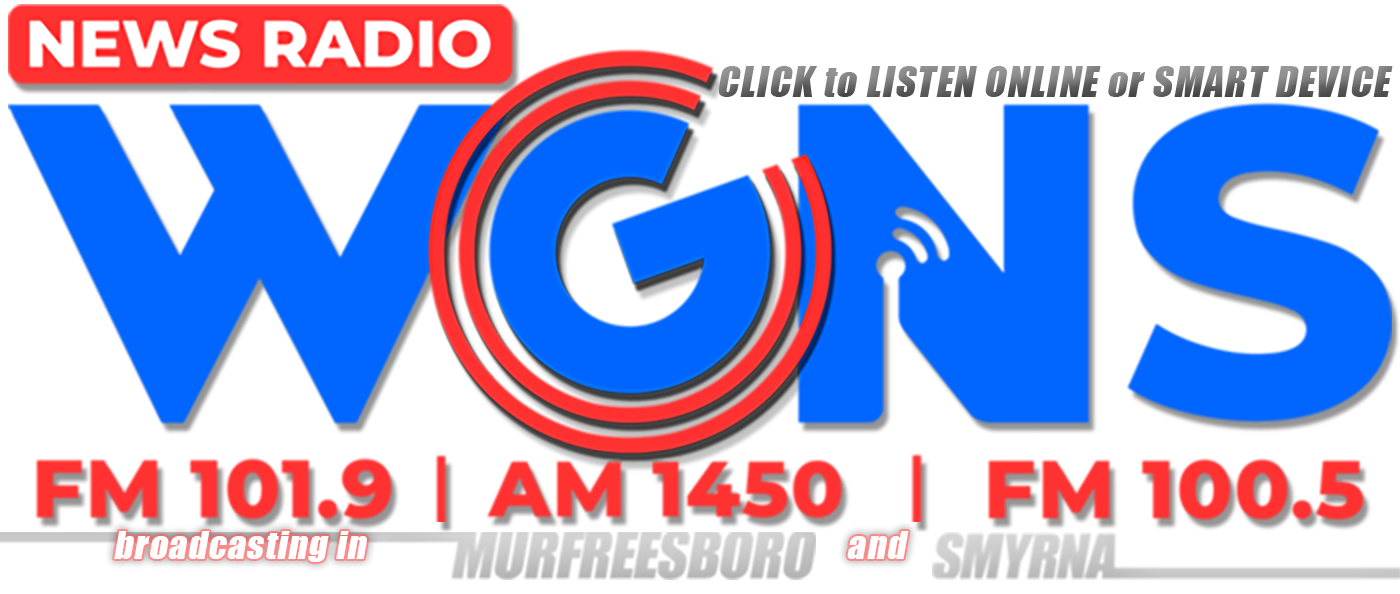 Farmers' Market - Continued...

In addition to providing a great place for local farms to sell their products, the market also offers "Come & Go" informative sessions to the general public every market-day between 9AM and 11AM in the lobby. Topics range from sustainable gardening, cooking, food preservation, to environmental education. The Master Gardeners of Rutherford County are available between 9AM and Noon in the demonstration garden for questions and tours.

Location:

The Rutherford County Farmers' Market is held at Lane Agri-Park at 315 John R. Rice Blvd. in Murfreesboro (off of I-24, down from Sam's Club & TSC, next to PAWS).

Keep your shopping local and get to know your farmers and neighbors at the Rutherford County Farmers' Market!