Tennessee - The Tele-med abortion ban passed its final step in the Tennessee General Assembly on Thursday, passing in the Senate by a 26-4 vote.
"Tennessee Right to Life thanks legislators for taking this step to protect women from reckless tele-med abortions." said Will Brewer, Legal Counsel/ Director of Government Relations for Tennessee Right to Life. The House passed the bill on April 14th by a 68-20 vote.
Under the Biden Administration, the FDA recently announced that they are now openly encouraging tele-med and mail order abortion prescriptions with no in-person oversight. This legislation will put safeguards in place for Tennessee women.
The Tele-Med Abortion Pill Ban, HB 2416, sponsored by
Representative Debra Moody
(R-Covington) and SB 2281 by
Senator Mike Bell
, (R-Riceville) makes it a criminal offense in Tennessee to prescribe chemical abortions (RU-486) without being in the physical presence of the patient.
Scroll down for quotes and more on this news story...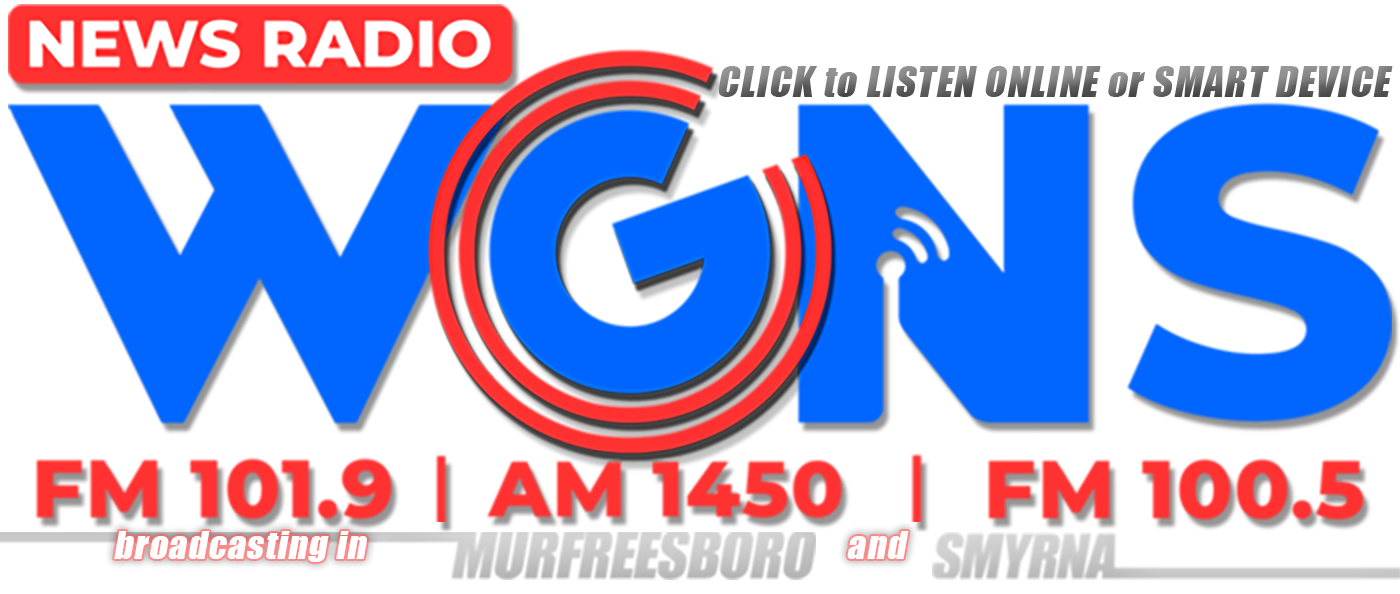 "The in-person oversight makes sense for the women who may suffer from complications and side effects of a chemical abortion. The abortion industry would rather not deal with visits that cut into their profits, but the Tennessee General Assembly took the needed steps to ensure that women are protected from those who would profit from a no visit, no care "mailbox" chemical abortion," said Stacy Dunn, President of TN Right to Life.
With the increased use of chemical abortions, this legislation is timely and much needed. Statistics from the Charlotte Lozier Institute estimate that in 2018, 47% of the abortions in Tennessee were chemical abortions. The number is expected to increase as the FDA has reduced their regulation and now encouraging the use of tele-med and mail order abortion prescriptions.
In 2020, Tennessee Right to Life supported the passage of legislation requiring those who undergo a chemical abortion also receive information on the possibility of the abortion pill reversal process.

Above Story is from a Release from the organization, "Tennessee Right To Life"