MURFREESBORO, TENN. - Earth Day took place on the historic downtown Murfreesboro square Saturday (04/23/22). The crowds were steady, as this was the first in-person Earth Day Celebration since the COVID Pandemic. Prior to the Saturday event, Earth Day, planned and hosted by Middle Tennessee Electric, was virtual over the past 2-years. Click the above photo to see more pictures.


Several thousand people attended the celebration and went home with tree seedlings, enjoyed free food and purchased various items from local vendors.
Guests had the opportunity to learn about Electric Vehicles, solar panels and more. Children enjoyed inflatables and even got to try their hand at kayaking. Live music was also part of the Earth Day Celebration on Saturday.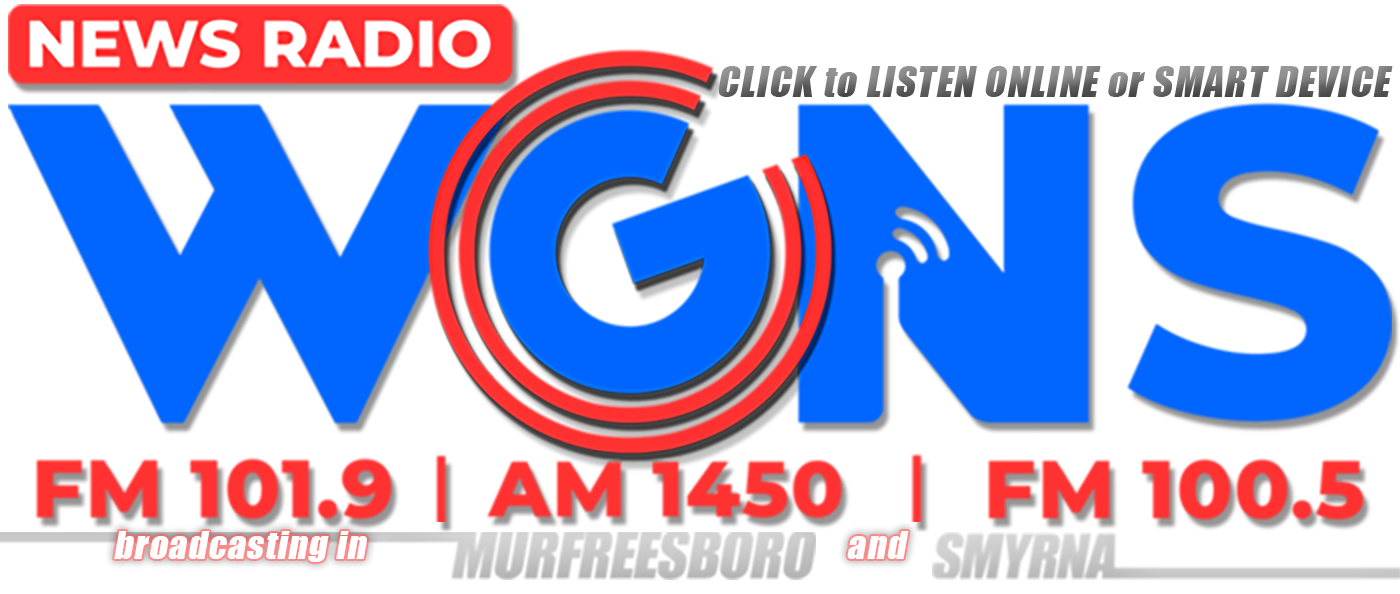 Learn more on the MTE Earth Day Facebook Page HERE.

The goal of Rutherford County's Earth Day Celebration is to educate and mobilize our community into action. This year, MTE asked that participants allow their booths to reflect what Earth Day means to each vendor / organization / or business represent.

This could be anything from recycling, air quality, pollution of our rivers/streams, to the protection of our endangered species or using local or sustainable products.

MTE said that we all have the power to be the change the world needs.