SMYRNA, Tennessee — Police have an update on the shooting that unfolded in the 200-block of Cannon Drive in Smyrna. The Smyrna Police Department has announced the vehicle they are in search of is confirmed to be a Pontiac Vibe, which looks like a crossover of a van and an SUV. Authorities believe the vehicle in question is what the alleged shooter was driving.

The shooting took place on the morning of Tuesday, April 19, 2022 around 10 AM and left one person dead. Authorities say the individual they located on Cannon Drive suffered multiple gunshot wounds and was pronounced dead at the scene.


A nearby security camera caught a vehicle fleeing the area and detectives are trying to locate the car that has been confirmed to be a Pontiac Vibe.
Scroll down to learn how you can help police in Smyrna...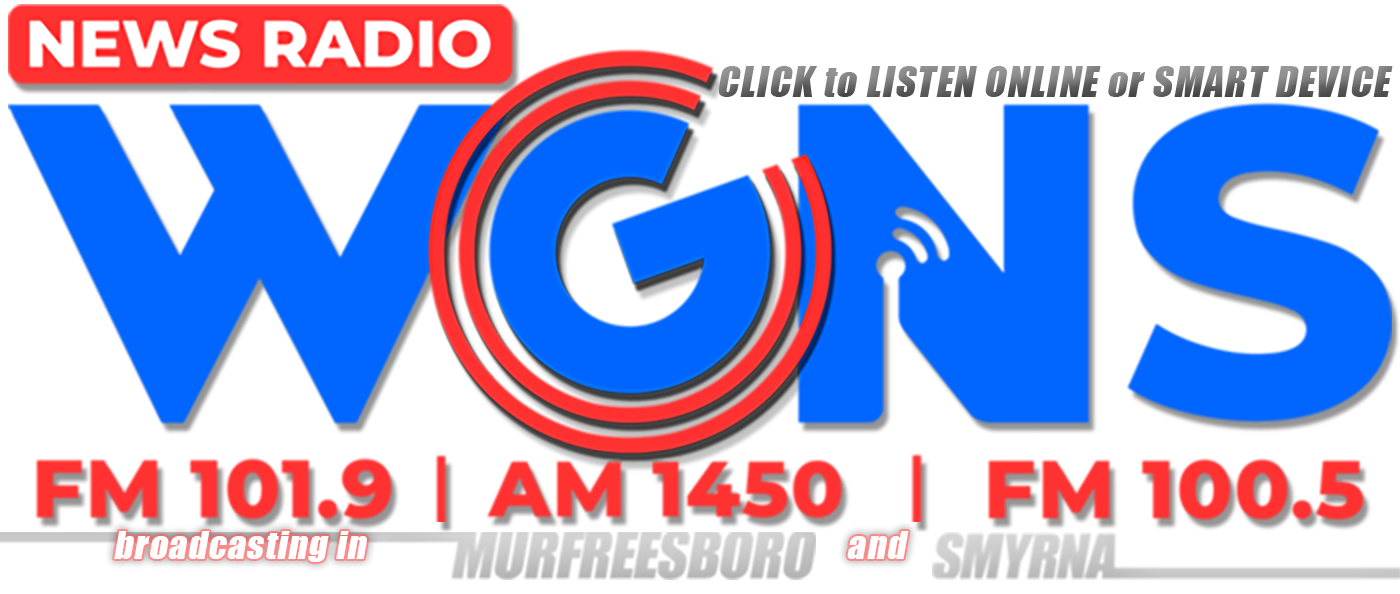 Continued - Shooting in Smyrna...

The Smyrna Police Department is asking that anyone with information related to this case to please contact Detective Steve Martin at 615-267-5432 or email him at steve.martin@townofsmyrna.org.

DISCLAIMER: All suspects are presumed innocent until proven guilty in a court of law. The arrest records or information about an arrest that are published or reported on NewsRadio WGNS and www.WGNSradio.com are not an indication of guilt or evidence that an actual crime has been committed.