MURFREESBORO, TN – The price of rent is going UP in Tennessee and it looks like the increase will be an ongoing trend for apartment complexes.


In 2020, the average rent price for a 2-bedroom unit was $1,396. By the end of 2021, that price increased to $1,616 per month. The average price of rental units is expected to go up even more throughout 2022.
Of the 2-bedroom / 2-bathroom apartments currently available in Murfreesboro, most are priced at a minimum of $1,600 monthly. However, WGNS was able to find at least 2-units with 2-bedrooms and only 1-bathroom renting for a little less than $1,200 per month. We also found 1-unit with 2-bedrooms and 1-bathroom for $935 per month, but prices in the $900 range are scarce or too good to be true.
Of the 2-bedroom / 2-bathroom apartments surveyed by WGNS in the Murfreesboro area, we found the average rental price to ring in at $1,723.42 per month. The average square footage of 2-bedroom / 2-bathroom apartments in Murfreesboro came in at 1,177 square feet.
The national average monthly rent of a 2-bedroom apartment is currently sitting at $2,050. 1-Bedroom apartments, if you can find one, rent for $,1697 per month, according to rent.com's national average.
Scroll down to see a sample of Murfreesboro apartment prices and how many square feet you get per dollar paid...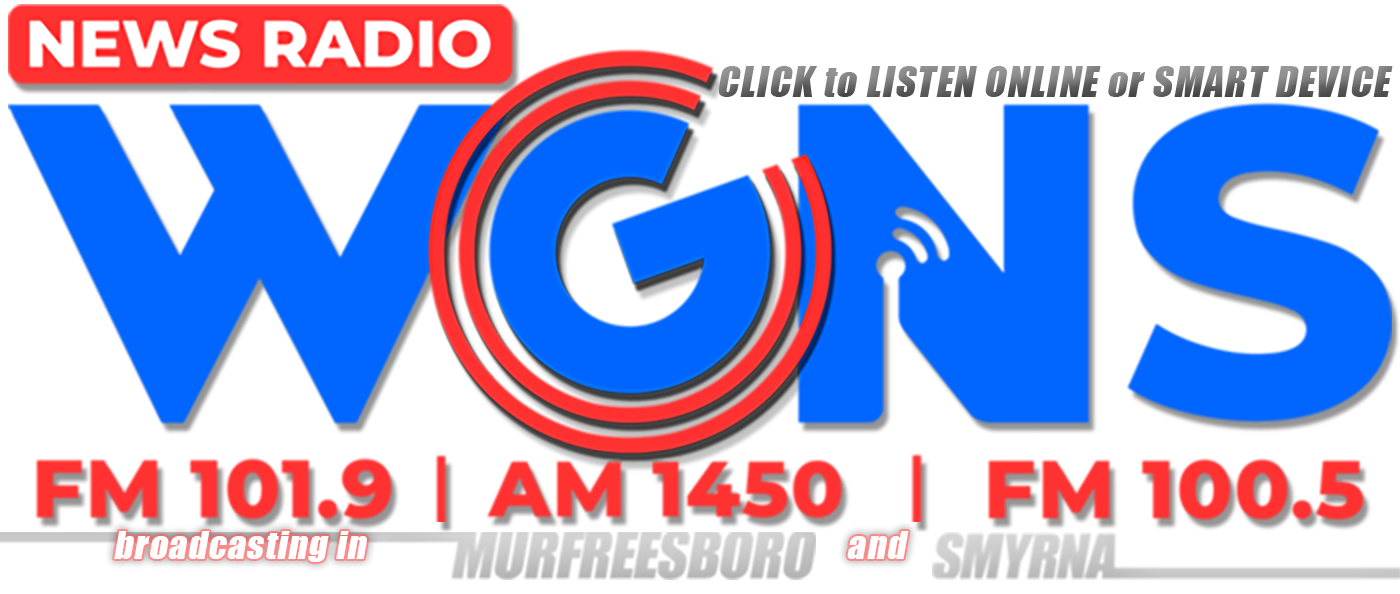 Rent prices in Murfreesboro and beyond - Continued...
Example of 2-Bedroom /2-Bathroom Apartment Units in Murfreesboro, TN:

• $1,861 for 2 br/2 ba with 1,256 sq ft
• $1,685 for 2 br/2 ba with 1,096 sq ft
• $1,670 for 2 br/2 ba with 1,065 sq ft
• $1,696 for 2 br/2 ba with 1,049 sq ft
• $1,706 for 2 br/2 ba with 1,102 sq ft
• $1,643 for 2 br/2 ba with 1,195 sq ft
• $1,588 for 2 br/2 ba with 1,110 sq ft
• $1,998 for 2 br/2 ba with 1,251 sq ft
• $1,700 for 2 br/2 ba with 1,213 sq ft
• $1,740 for 2 br/2 ba with 1,336 sq ft
• $1,595 for 2 br/2 ba with 1,138 sq ft
• $1,565 for 2 br/2 ba with 1,095 sq ft
• $1,585 for 2 br/2 ba with 1,021 sq ft
• $1,685 for 2 br/2 ba with 1,242 sq ft
• $1,630 for 2 br/2 ba with 1,121 sq ft
• $1,928 for 2 br/2.5 ba with 1,332 sq ft
• $1,915 for 2 br/2 ba with 1,138 sq ft
• $1,960 for 2 br/2 ba with 1,392 sq ft
• $1,595 for 2 br/2 ba with 1,211 sq ft

2-Bedrooms and only 1-Bathroom:

• $1,646 for 2 br / 1 ba with 800 sq ft
• $1,502 for 2 br / 1 ba with 900 sq ft
• $1,160 for 2 br / 1 ba with 865 sq ft
• $935 for 2 br / 1 ba with 735 sq ft