MURFREESBORO, Tenn. — The former chair of the MTSU Military Science Department returned to address 13 ROTC cadets being commissioned as second lieutenants in various branches of the U.S. Army, reserves and national guard.


Regarding leadership, retired Lt. Col. Joel Miller referenced his own commissioning ceremony from the U.S. Military Academy at West Point, New York, nearly 30 years ago. Miller spoke about "leading by example and the goal as leaders, not only for the military, but for the nation in general."
Miller spoke during the Friday, May 6, ceremony attended by a capacity crowd of family, friends and supporters in the MTSU Tom H. Jackson Building's Cantrell Hall. The commissioning ceremony is a tradition for the ROTC program, which has seen the student cadets prepare for service to their country.
"Whether you are going active duty, reserve or National Guard, your service and leadership is desired and needed beyond the realm of the profession of arms," Miller added, mentioning the military term for leaders who build trust and confidence up and down the chain of command and with the American people they serve.
Miller is vice president of sales and marketing for Barrett Firearms Manufacturing Inc., in Murfreesboro. He is married to Hilary Miller, director of the MTSU Charlie and Hazel Daniels Veterans and Military Family Center.
The honorees, who recently received red stoles during the Graduating Veterans Stole Ceremony to wear at commencement, will graduate Saturday, May 7, in Murphy Center.
Scroll down for more...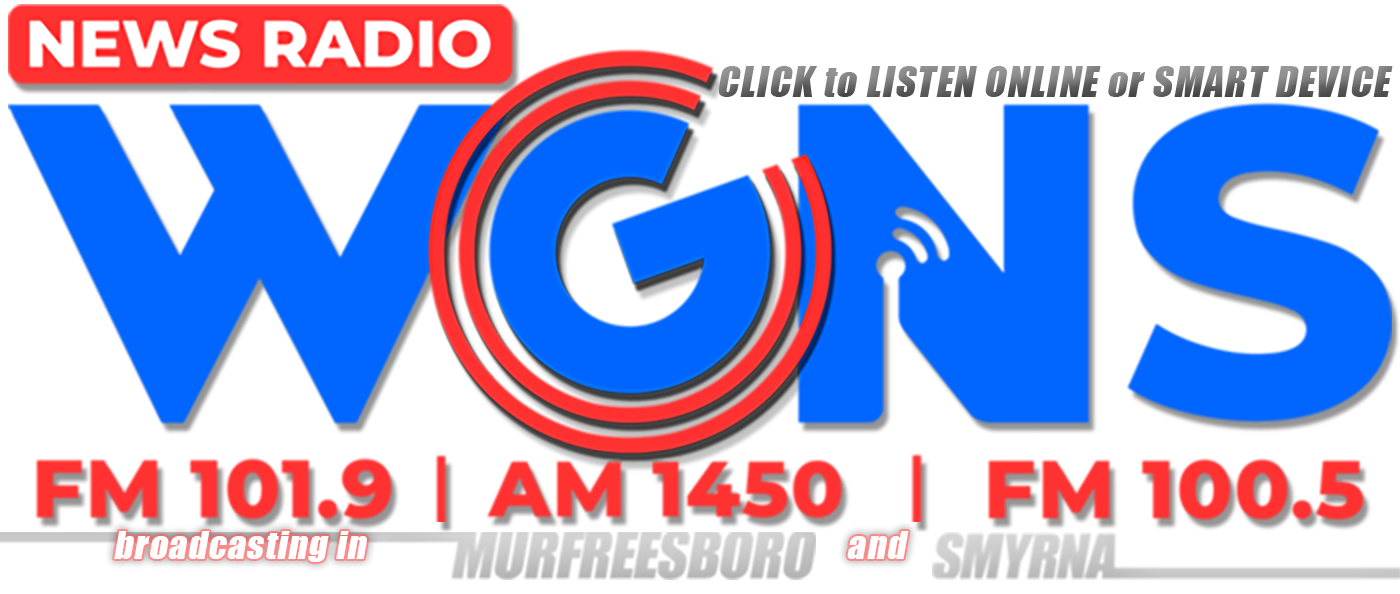 Continued...

Those commissioned include:

• Alexis Andersonof Memphis, Tennessee, who earned a bachelor's degree in exercise science and will be active duty in the Ordnance Branch.
• Zach Douganof Christiana, Tennessee, who earned a bachelor's degree in computer information systems and will be active duty in the Ordnance Branch.
• Hayden Hittleof Lebanon, Tennessee, who earned a bachelor's degree in aerospace/professional pilot concentration and will be reserve forces duty/aviation branch with the Tennessee National Guard.
• Brenden Jonesof Olive Branch, Mississippi, who earned a bachelor's degree in criminal justice and will be active duty in the Air Defense Artillery Branch.
• Michael Maynardof Carver, Massachusetts, who earned a bachelor's degree in commerce and will be in the Quartermaster Branch, U.S. Army Reserve.
• Joshua Mullerof East Lyme, Connecticut, who earned a bachelor's degree in integrated studies and will be active duty in the Military Intelligence Branch.
• Caleb Rowlandof Springfield, Tennessee, who earned a bachelor's degree in aerospace/pro pilot concentration and will be reserve forces duty in the Aviation Branch.
• Tahseen Samoof Murfreesboro, who earned a bachelor's degree in political science and will be in the Military Police Branch in the U.S. Army Reserve.
• Charity Savageof Memphis, who earned a Master of Science in Professional Science degree in biotechnology and will be active duty in the Chemical Branch.
• John Sharpof Knoxville, Tennessee, who earned a bachelor's degree in Concrete Industry Management and will be active duty in the Transportation Branch.|
• Tyler Vongpanyaof Murfreesboro, who earned a bachelor's degree in computer science and will be active duty in the Cyber Branch.
• Caleb Wattsof Salem, Missouri, who earned a master's degree in economics and will be active duty in the Adjutant General Branch.
• Pontell Wrightof Philadelphia, Pennsylvania, who earned a bachelor's degree in criminal justice and will be active duty in the Medical Service Branch.

U.S. Army Maj. Ben Sweeney, the interim military science chair, said it was "an awesome day, to get the opportunity to see 13 men and women that have accomplished so much over four years that now are going to step out and lead America's sons and daughters. It's just a phenomenal day for them and for me, getting the opportunity to do it."