(Smyrna, Tenn.) - Smyrna Police are trying to locate an individual who was at a Smyrna AT&T store when a theft occurred (pictured above story). Officers say the subject may be driving a gray Mazda CX5. The CX5 is a small SUV.

If you recognize the subject pictured, please contact SPD Detective Kate Armstrong, kate.armstrong@townofsmyrna.org or call 615-267-5012 with information.
DISCLAIMER:
All suspects are presumed innocent until proven guilty in a court of law. The arrest records or information about an arrest that are published or reported on NewsRadio WGNS and www.WGNSradio.com are not an indication of guilt or evidence that an actual crime has been committed.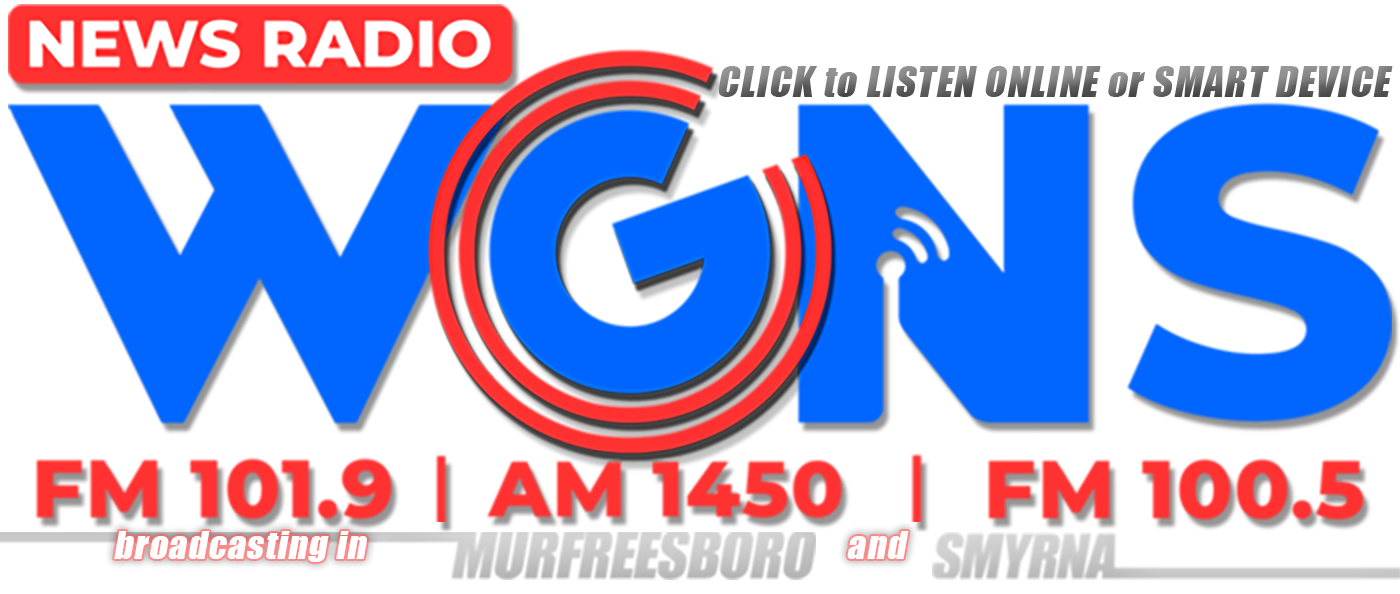 See a previously reported Smyrna Theft Case HERE.