(Rutherford County, Tenn.) - The Blackman area along Veterans Parkway near I-840 is quickly becoming a smaller version of Medical Center Parkway or a mini medical corridor. Last September (2021), Vanderbilt Medical Center announced plans to build a new hospital in the Blackman area near I-840 and Veterans Parkway. Over the past 7 to 8 months, the medical institute has designed and planned what that structure will look like and has confirmed they are ready to move forward, as stated by Murfreesboro City Councilman Shawn Wright…
The 42-bed Vanderbilt Medical facility will be built near the future Ascension Saint Thomas Rutherford "Westlawn" Hospital, which is under construction at the Veterans Parkway / Shores Road intersection. Gordon Ferguson, President and CEO of Ascension Saint Thomas Rutherford told WGNS what their new complex will include...
Ascension Saint Thomas Rutherford plans for the "Westlawn" Hospital to eventually include clinic and medical office space on the second floor. The structure is being built as a joint venture with Tennessee Orthopedic Alliance (TOA) and USP Surgery Centers. Westlawn is scheduled to open towards the latter half of this year.

Murfreesboro Medical Clinic will also build a satellite location in the same area.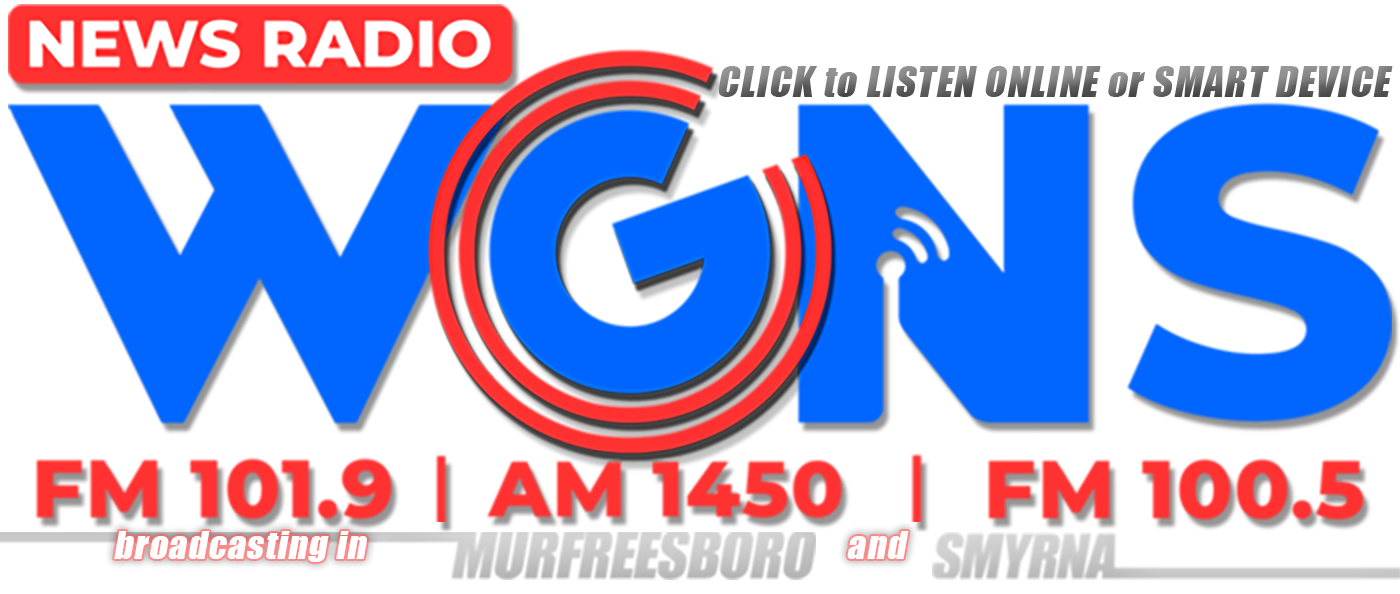 Ascension Saint Thomas Rutherford "Westlawn" Hospital - Video Below: